Hotel Las Casas de la Juderia
★★★★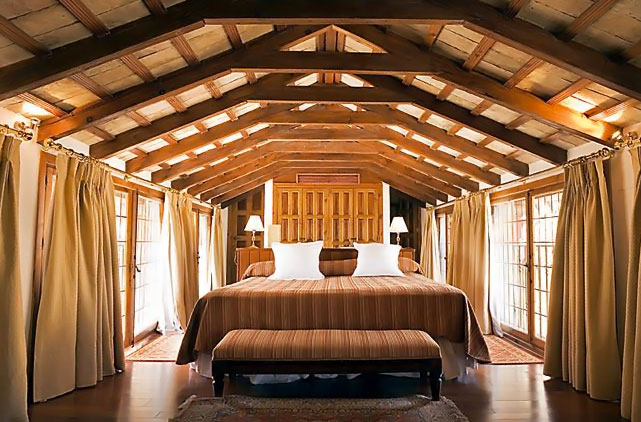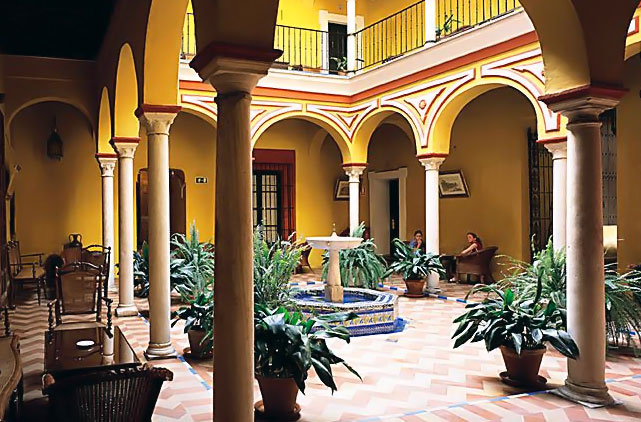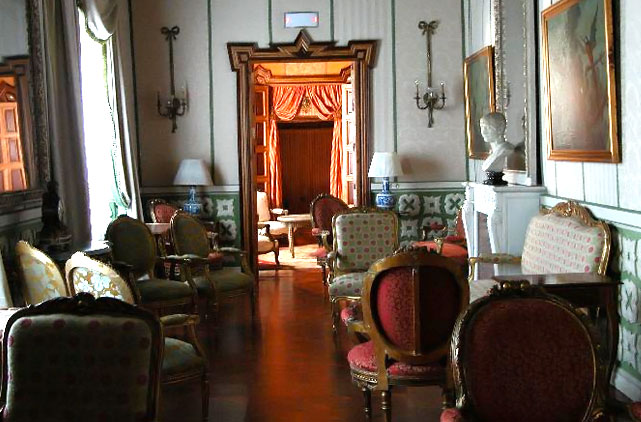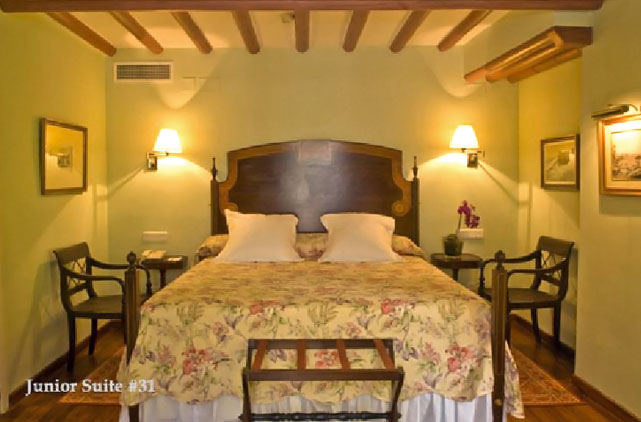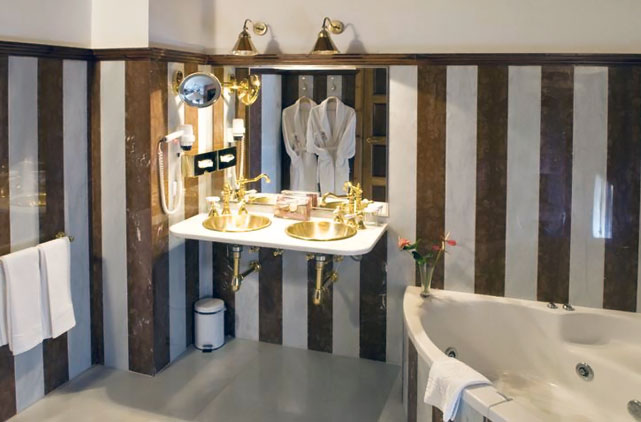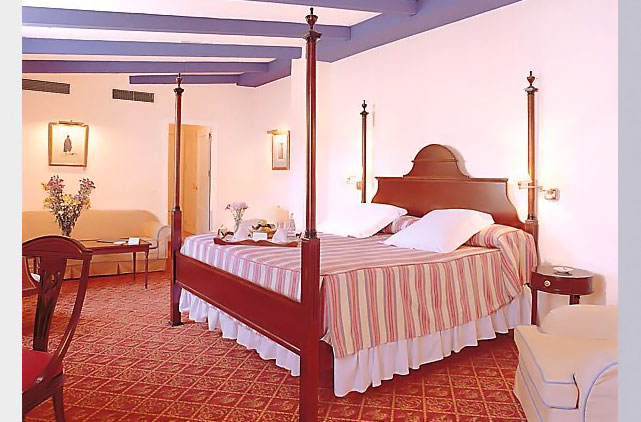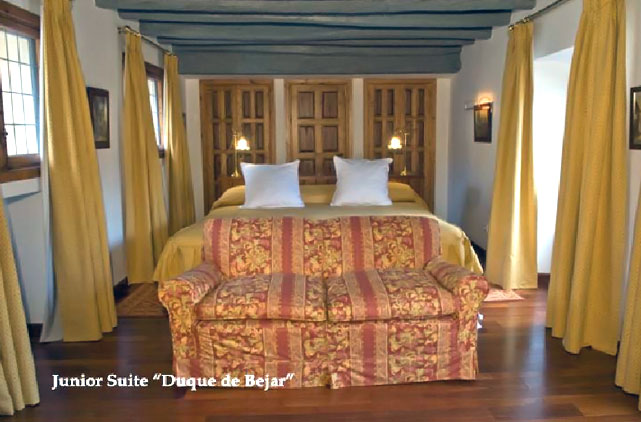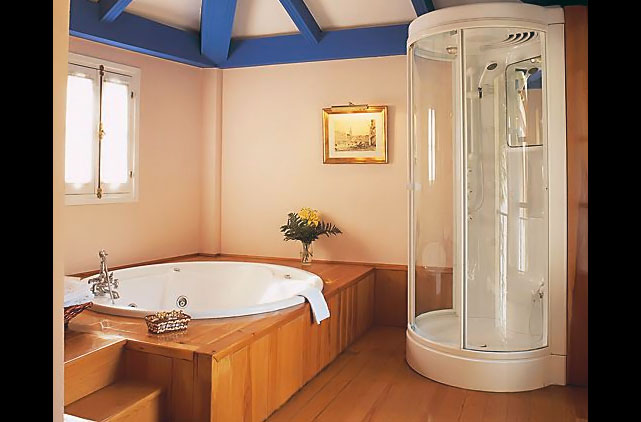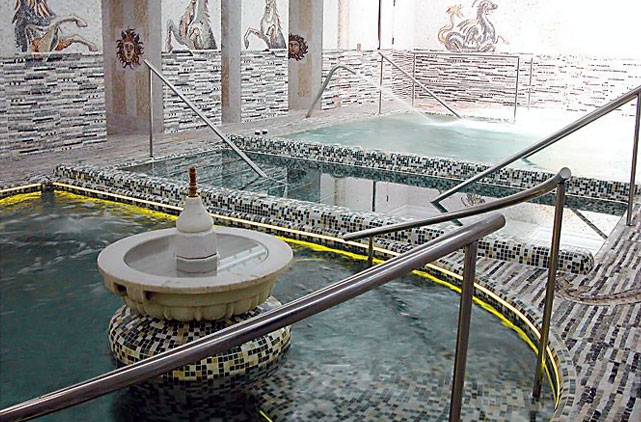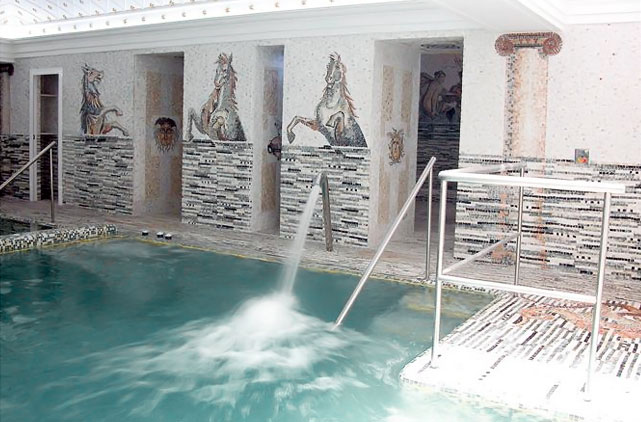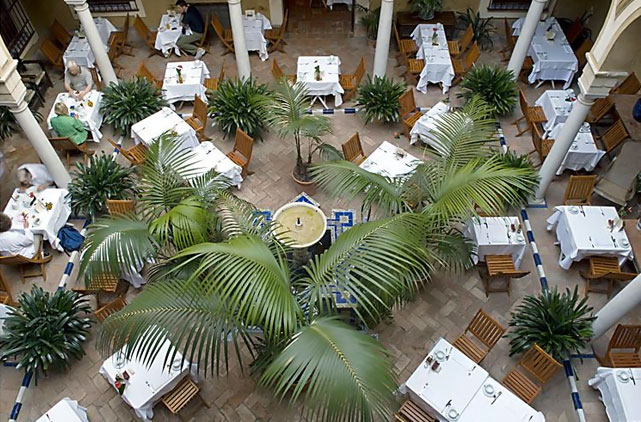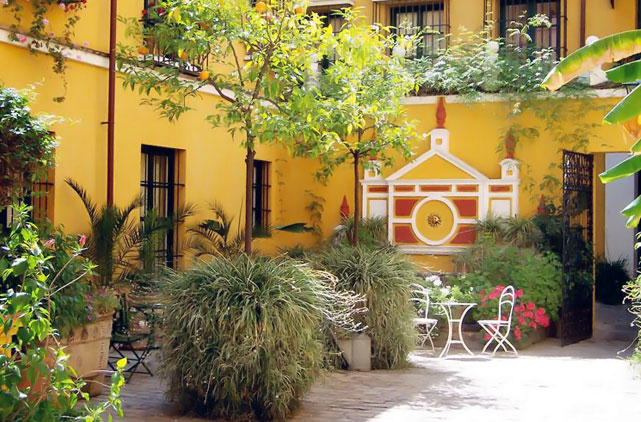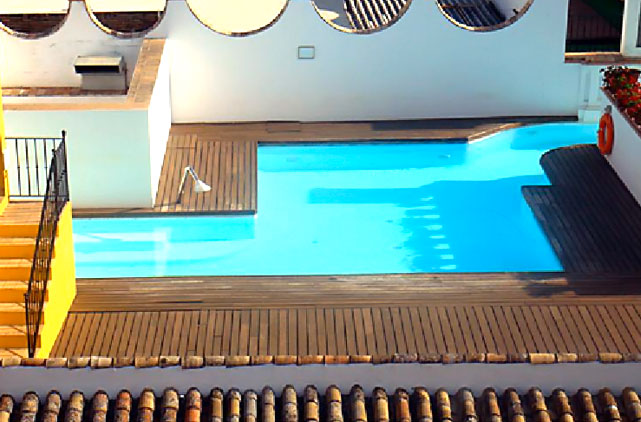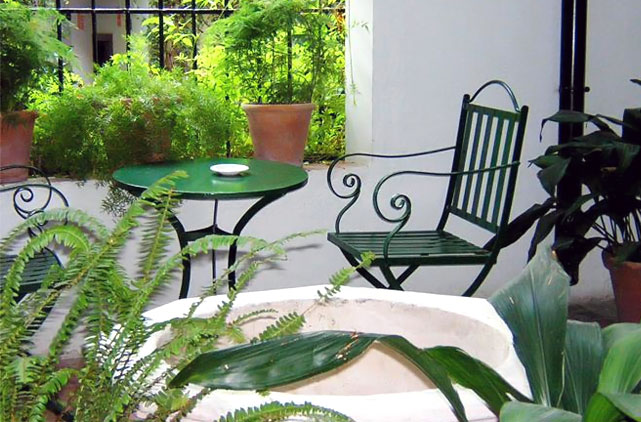 Description Hotel Las Casas de la Juderia
In the Jewish district, the "Judería", (Santa Cruz), one of the most typical areas of Seville, there once lived the Duke of Béjar, protector of Cervantes and a member of one of the most famous families in Spanish aristocracy. The ancient "Casas de la Judería" together with other nearby palaces formed a complex of lodges and accommodation in the House of Béjar, their servants and personnel. The first American Indians were accommodated here, brought by Christopher Columbus from his first journey.
SPA Hotel Las Casas de la Juderia
Rooms Hotel Las Casas de la Juderia
Restaurants Hotel Las Casas de la Juderia
A splendid buffet breakfast is served here every morning in the "Salón de los Espejos". You can enjoy a wide selection of dishes, a wholefood corner as well as a menu of freshly prepared meals. In the evening our guests can enjoy dinner, Mediterranean and international style, with a touch of Seville gastronomy. During the summer season dinner will be served outside in the "Corral de las Flores".
Events Hotel Las Casas de la Juderia
Location Hotel Las Casas de la Juderia
Contact Villa Las Casas de la Juderia - Seville Center
ONLINE BOOKING
To request information about this accommodation, please, fill out our booking form below.
You can also call us at (+34) 951 204 417.
+34 951 204 417
English, Русский, Español, Française
Hotels in Seville Center
Activities
in Seville Center
Show all activities
5 star hotels
in Seville Center
Show all Hotels
Private Transfers