Transportation › Luxury Car Rentals in Spain
Luxury Car Rentals in Spain

The Grand Selection specializes in offering rental cars of the highest class. We have developed several service packages for you, your beloved ones and friends.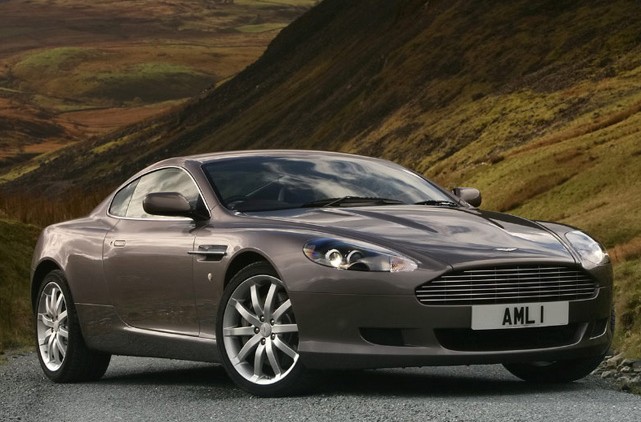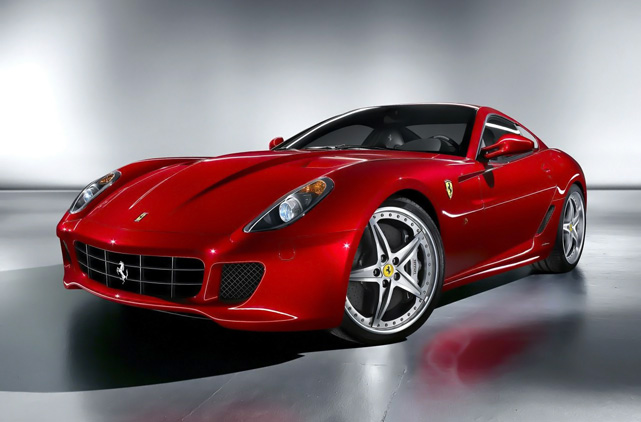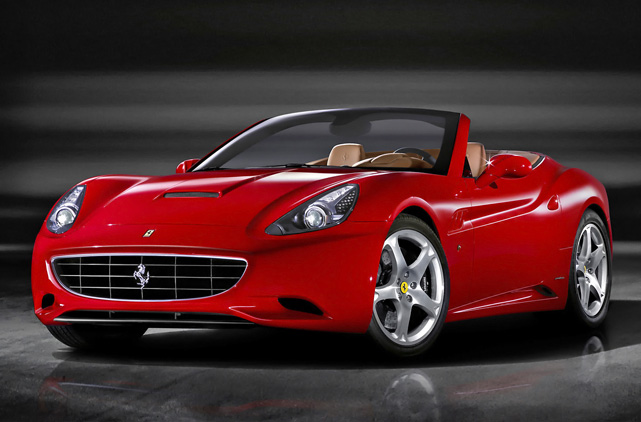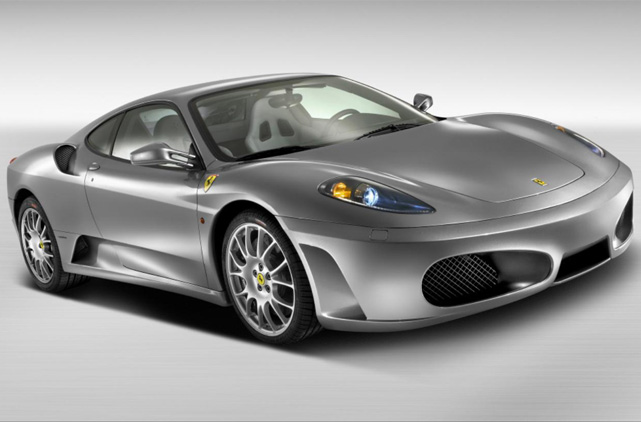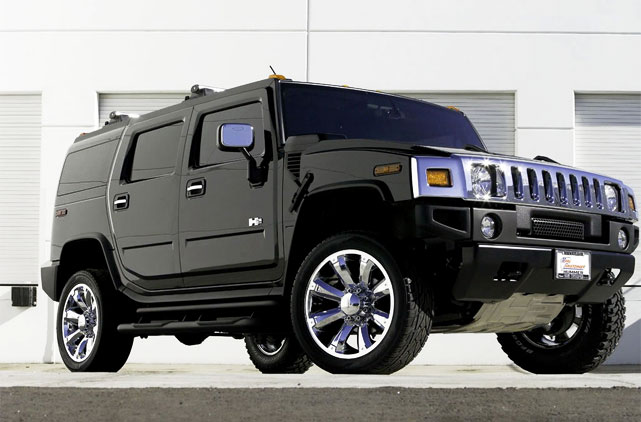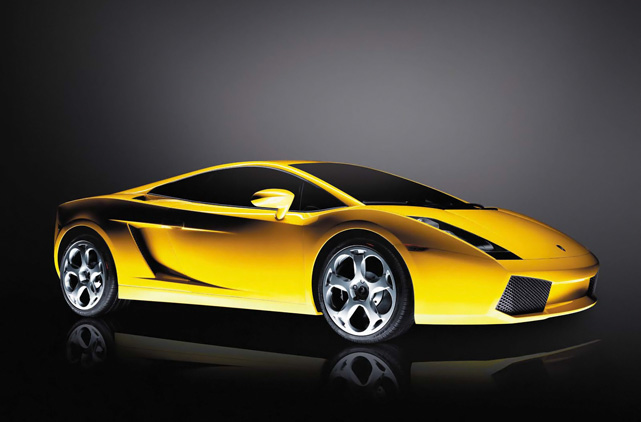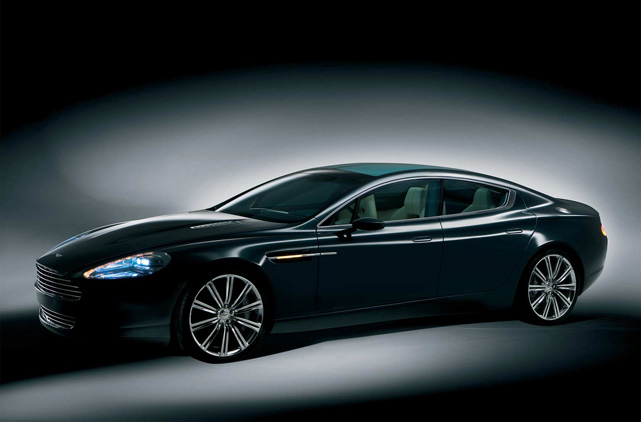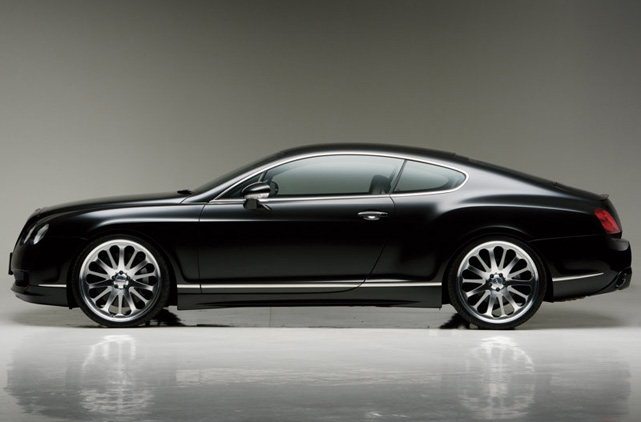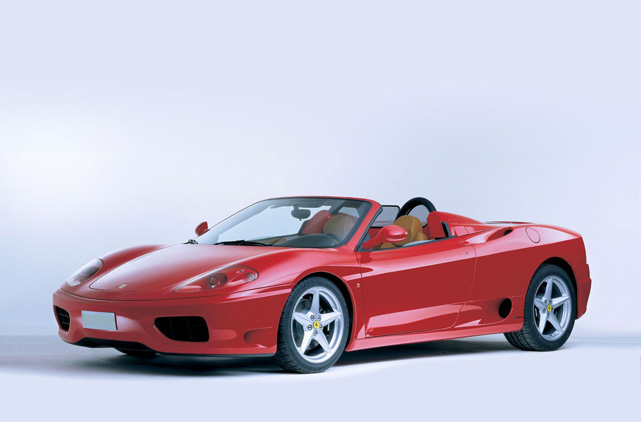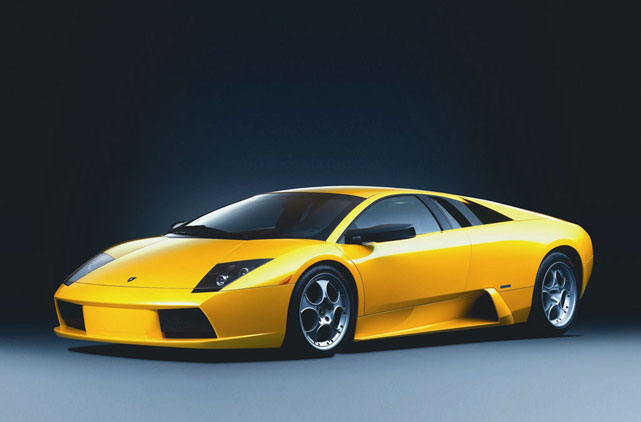 Rent exclusive cars in Spain. Porsche, Ferrari, Mercedes, Aston Martin, Audi, Hummer, Bentley, Lamborghini, BMW... You can choose and control over any of these cars, and it will serve you as a marvelous "company" during your trip.

You love speed and success? You will like the proposal of our company The Grand Selection , offering the most expensive rental cars in the world. What can bring you more joy and happiness than to go to a trip over the mountains to breeze the landscape of Spain or the opportunity to admire the sunset, stopping your cabriolet on the shores of the Mediterranean or the Atlantic?.

Only trips in super cars allow you to experience all the charm of driving. Thanks to a new technology and aesthetics cabriolets you can fully enjoy the sun shining, blue sky and the sea, beautiful scenery, to merge with nature, to stay with it in a soothing harmony.

Rent a luxury car in Spain - the continuation of your life style, life style The Grand Selection.
VAT not included in the price.
The use of all vehicles is limited to a maximum of 200 kilometers per day. Every extra mile is charged at 3 €.
Security Deposit: 3500 € blocked from your credit card (refundable)
RETURN TO TRANSPORTATION

ONLINE BOOKING

To order Luxury Car Rentals, please, fill out our booking form below or call us at (+34) 951 204 417.