Hotel & SPA Majestic
★★★★★
Luxury hotel in Barcelona Passeig De Gràcia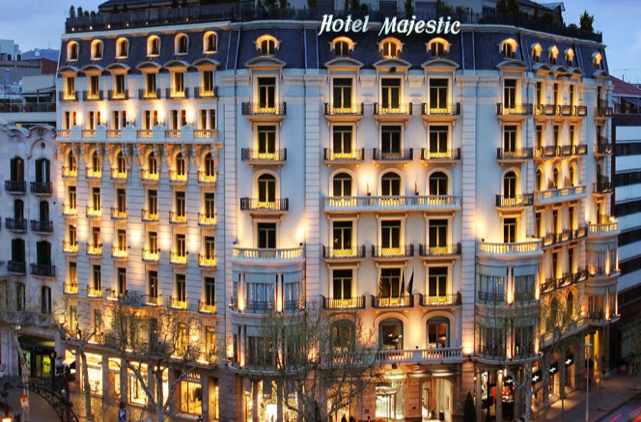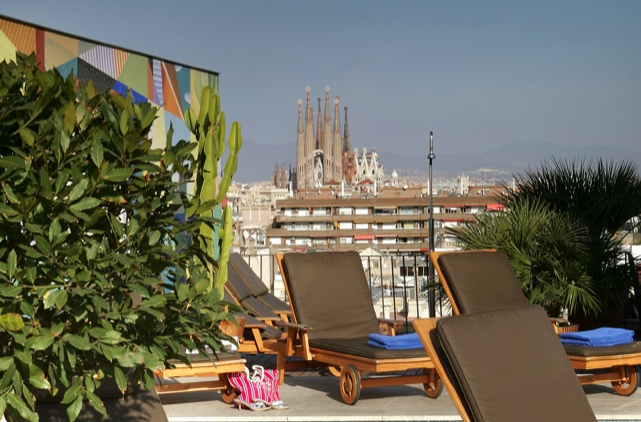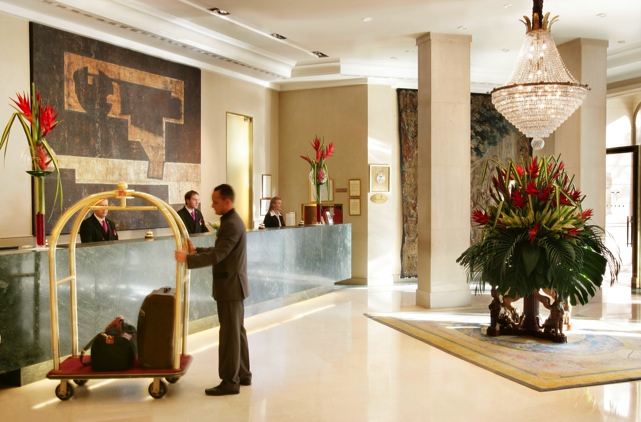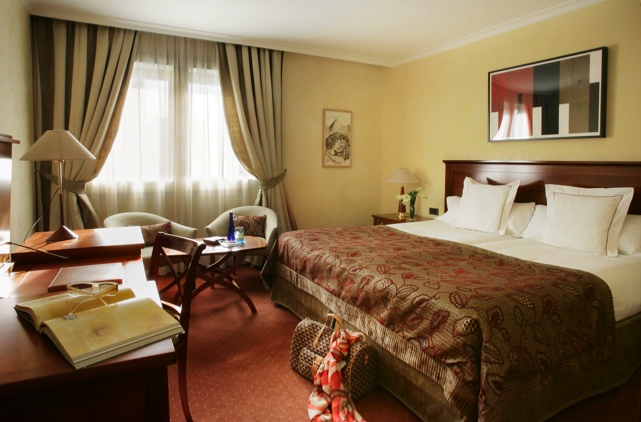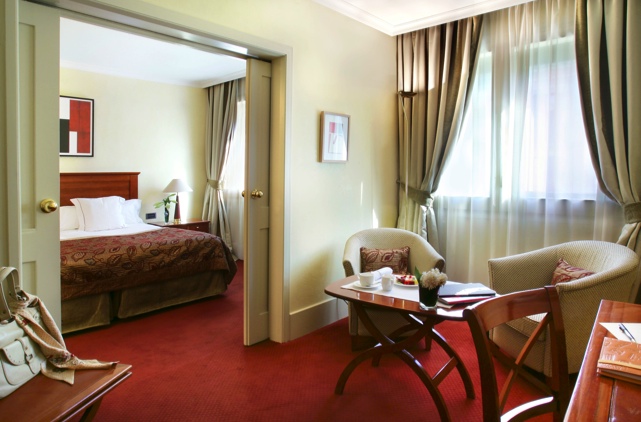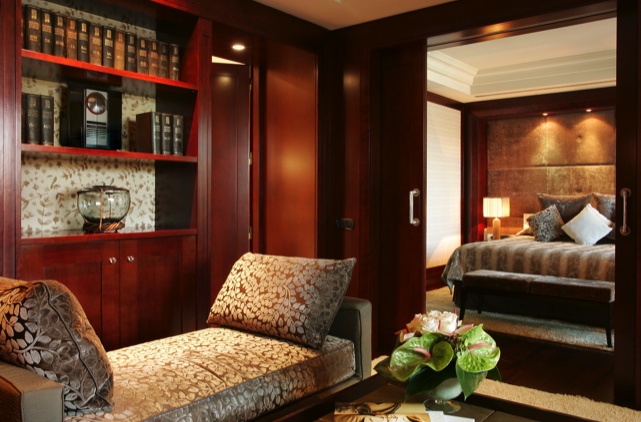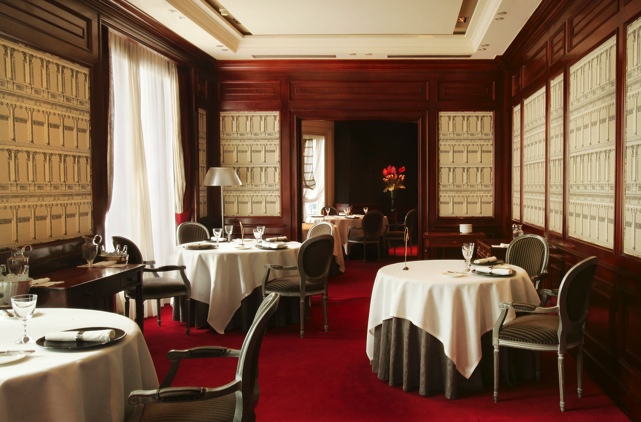 Description Hotel & SPA Majestic
The Majestic Hotel & Spa is located in the very center of Barcelona, on Paseo de Gracia, home of the best shopping, Gaudí monuments and walking distance to the Ramblas. The neoclassical façade invites since 1918 to discover luxurious accommodations and excellence in service.
SPA Hotel & SPA Majestic
Rooms Hotel & SPA Majestic
Restaurants Hotel & SPA Majestic
Awarded since 2002 with one star by the prestigious Michelin Guide, our restaurant has become one of Barcelona's most highly-rated dining places. Capable of delighting the most exquisite palates with a menu that changes seasonally, its chef, Fermí Puig, has created a whole world of culinary tastes and sensations.
Events Hotel & SPA Majestic
Location Hotel & SPA Majestic
Contact Villa & SPA Majestic - Barcelona Center
ONLINE BOOKING
To request information about this accommodation, please, fill out our booking form below.
You can also call us at (+34) 951 204 417.
+34 951 204 417
English, Русский, Español, Française
Hotels in Barcelona Center
Activities
in Barcelona Center
Show all activities
5 star hotels
in Barcelona Center
Show all Hotels