Hotel Lopez de Haro
★★★★★
The hotel is located near the Guggenheim Museum in Bilbao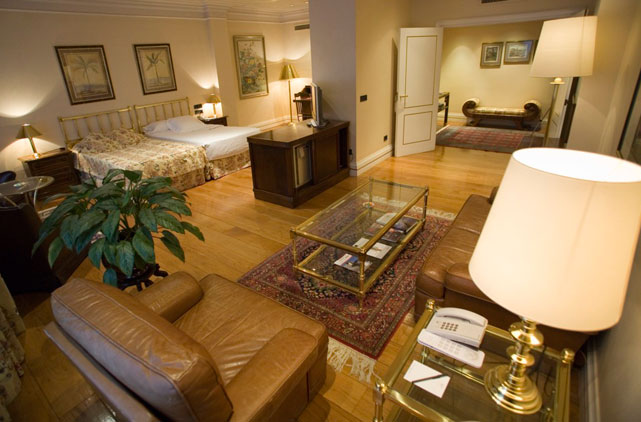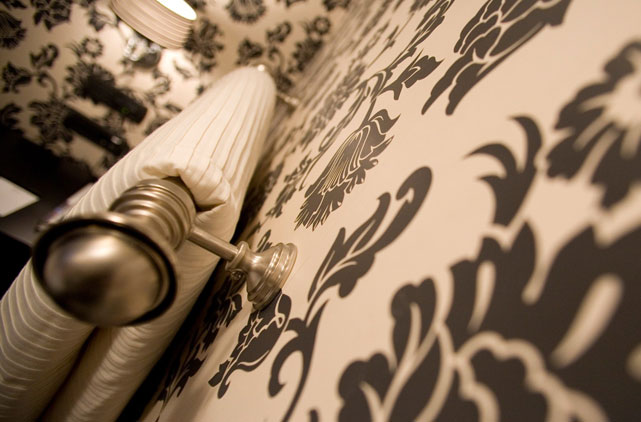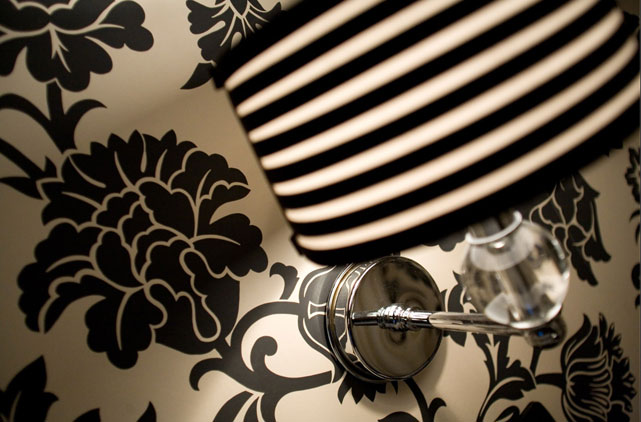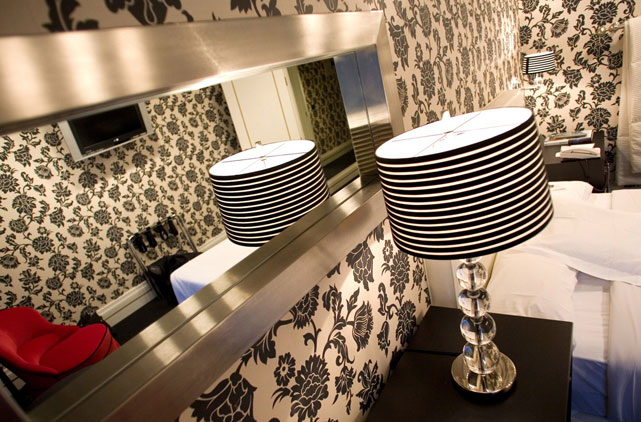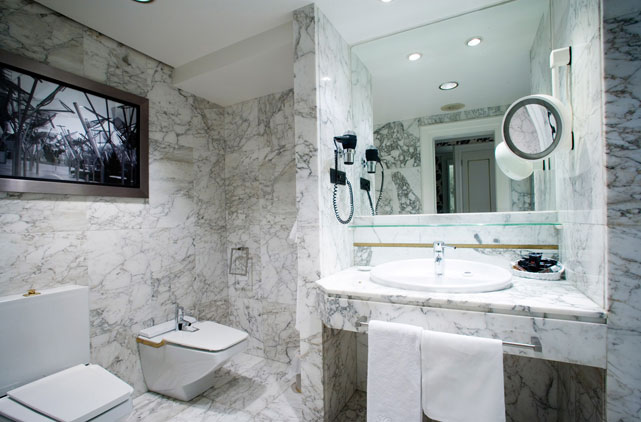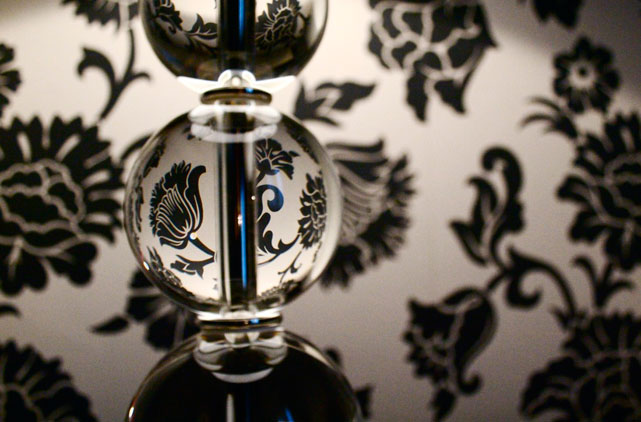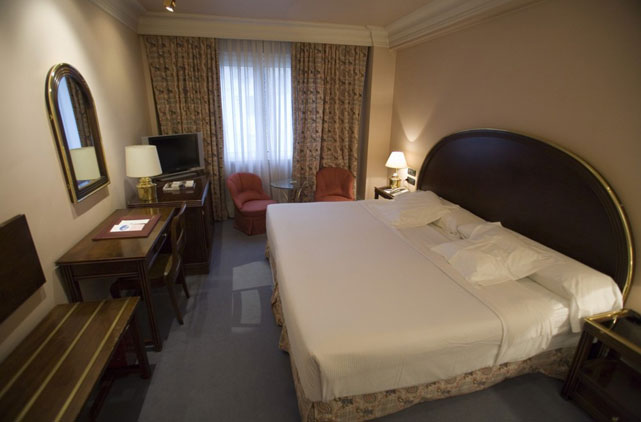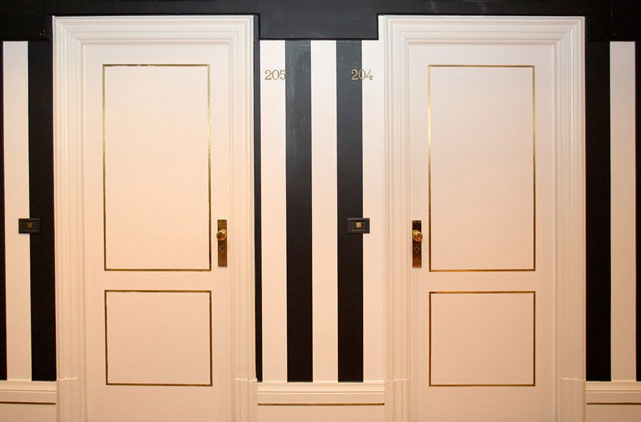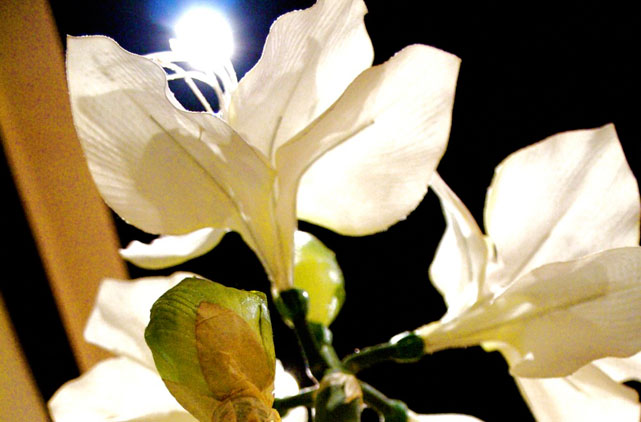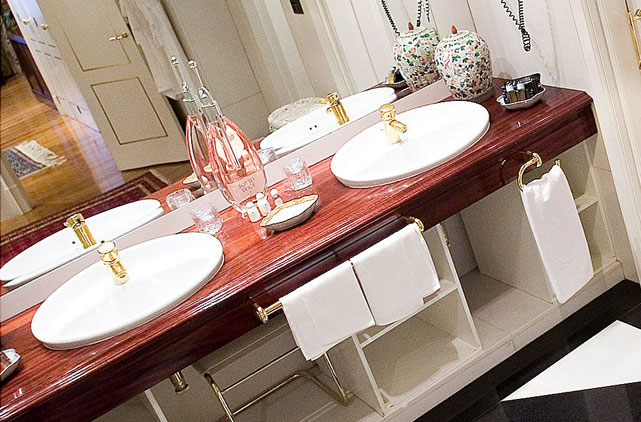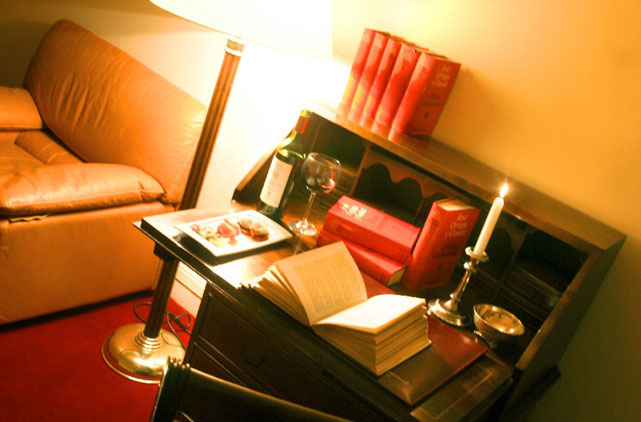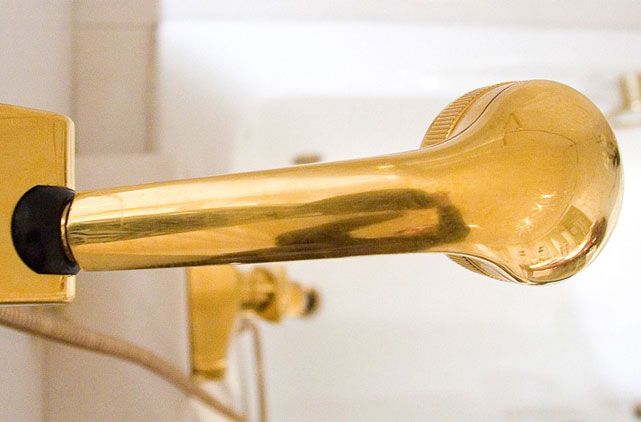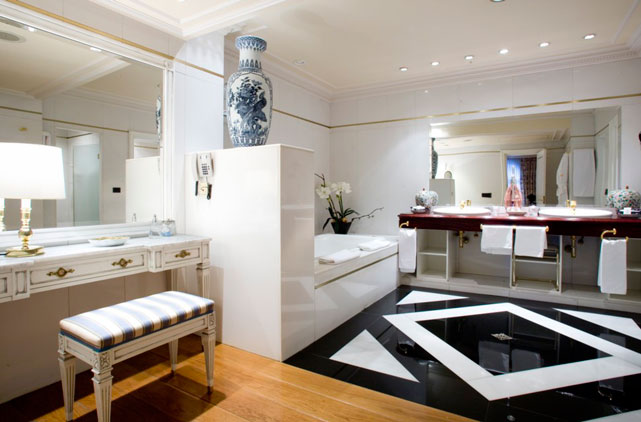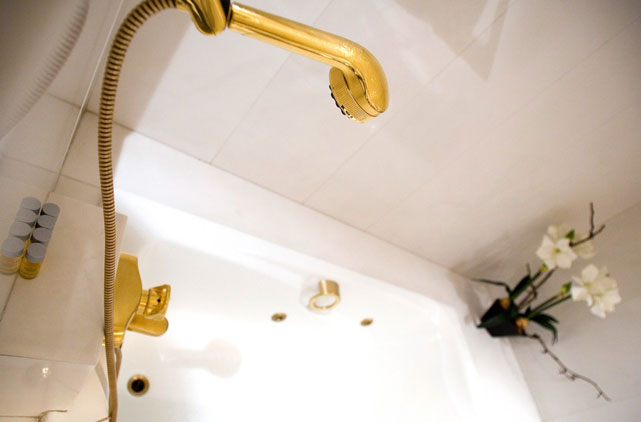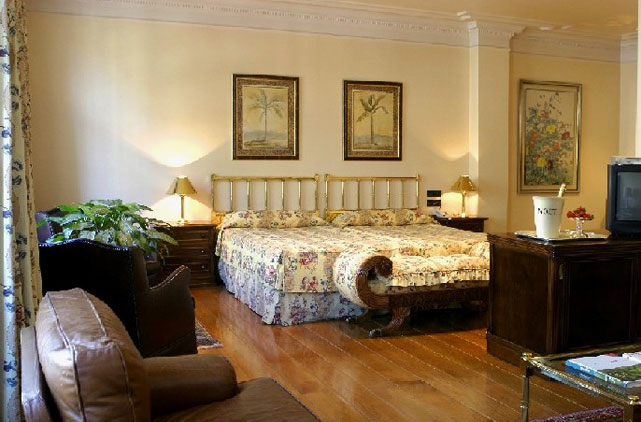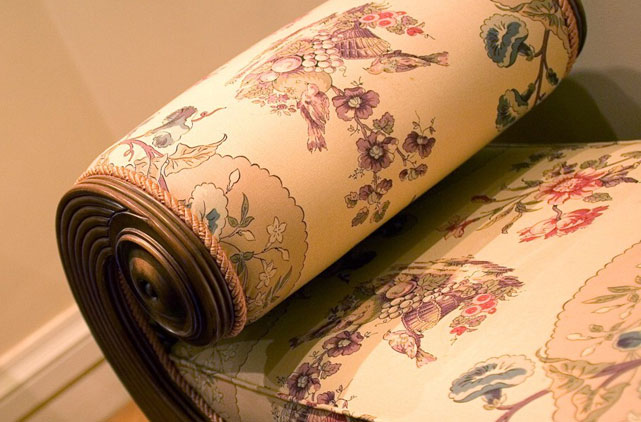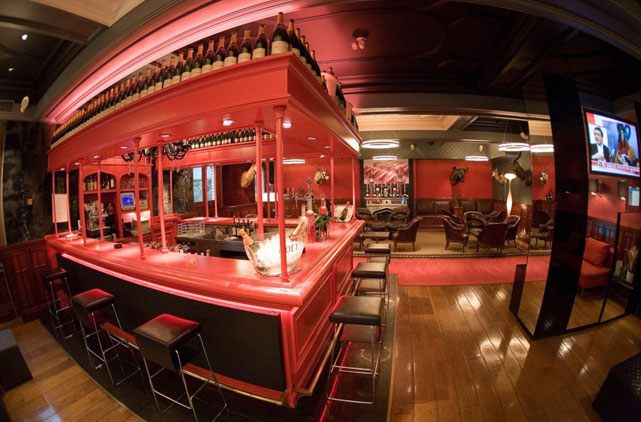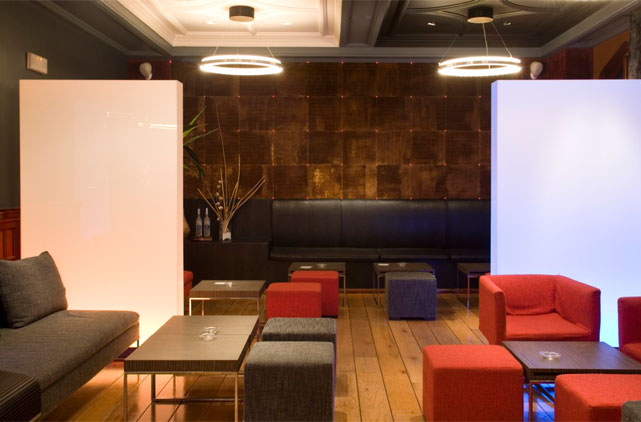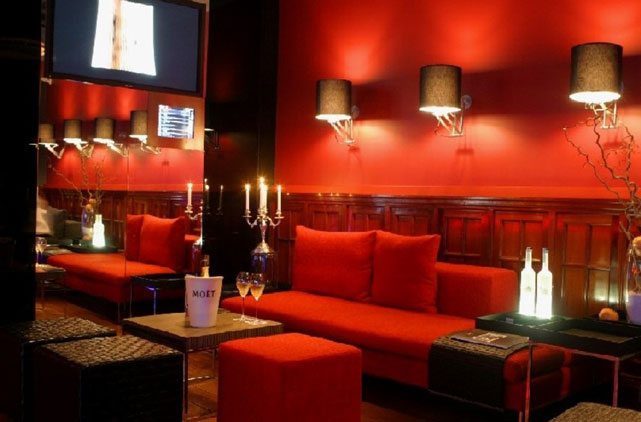 Description Hotel Lopez de Haro
Hotel Lopez de Haro is distinguished by its elegant design created by Frank Gehry, who made the first sketches for the Guggenheim Museum in Bilbao, located in a few steps. The Museum of arts, here is one of the best collections of classical and modern art.

It is located in the heart of the city Bilbao, near the Gran Via, surrounded by lively bars and popular restaurants.

Enjoy this exclusive 5-star hotel and discover new artistic and cultural treasures of the beautiful city of Bilbao.
SPA Hotel Lopez de Haro
Sports Facilities
In order to maintain yourself in shape or improve your health during holidays in the Hotel Lopez de Haro there is a gym and fitness center, free access.
Rooms Hotel Lopez de Haro
Restaurants Hotel Lopez de Haro
Lounge
Lopez de Haro hotel offers an elegant restaurant with delicious international menu that you can enjoy in a cozy modern designed atmosphere. Bar in the center looks like a typical British-style one.
Events Hotel Lopez de Haro
The hotel has 4 conference rooms for meetings, for conferences or presentations. A team of 80 professionals in the organization for wedding events, the hotel staff will give you advises on the organization of activities at the highest level. You'll simply enjoy your vacations and the hotel staff takes care about everything.

Salon Don Diego
Boat Show
Royal Club Rooms
Salon Orueta
Location Hotel Lopez de Haro
Hotel Lopez de Haro
Obispo Orueta 2
48009 Bilbao, Vizcaya
Contact Villa Lopez de Haro - Bilbao
ONLINE BOOKING
To request information about this accommodation, please, fill out our booking form below.
You can also call us at (+34) 951 204 417.
+34 951 204 417
English, Русский, Español, Française
Hotels in Bilbao
Show all activities
Show all Hotels