Restaurant Skina

Creative andalusian cuisine restaurant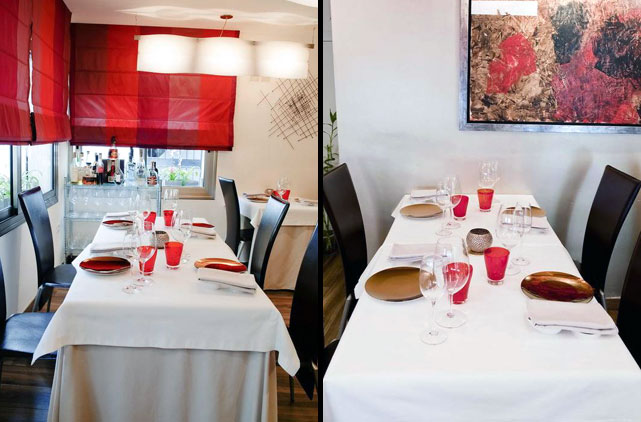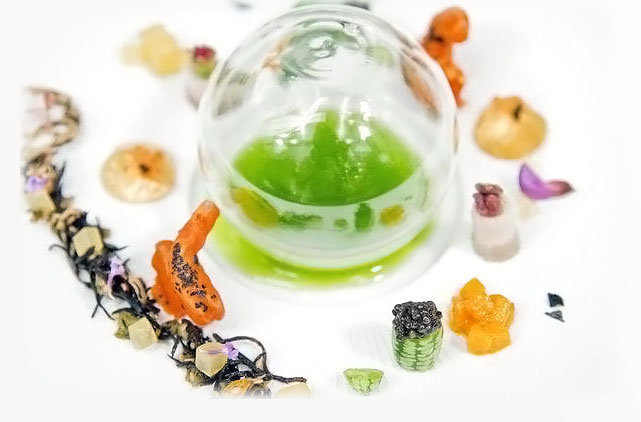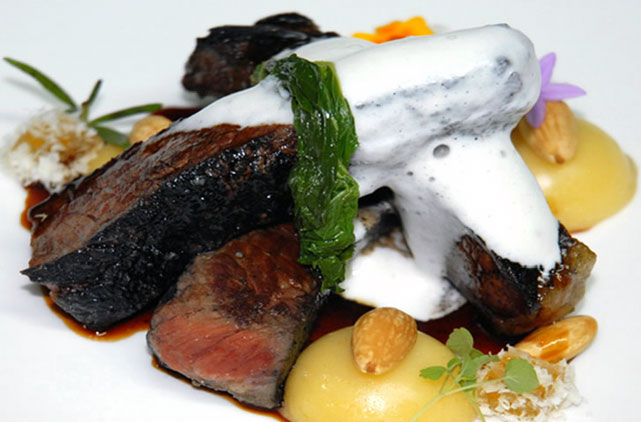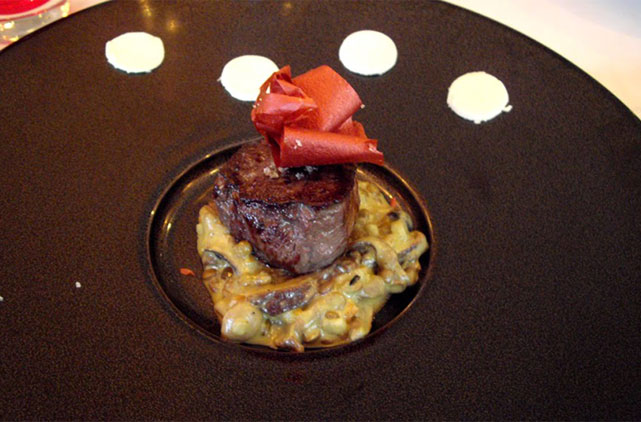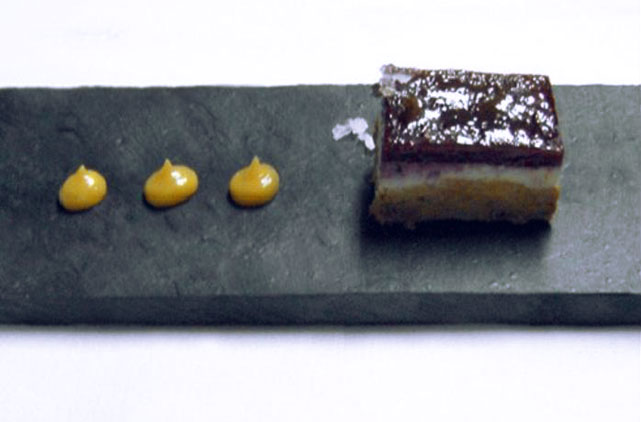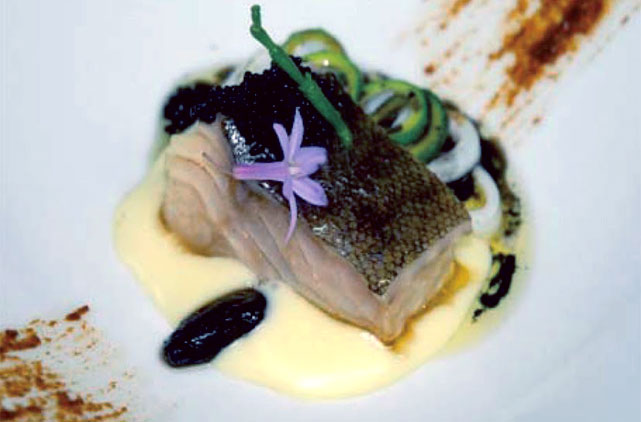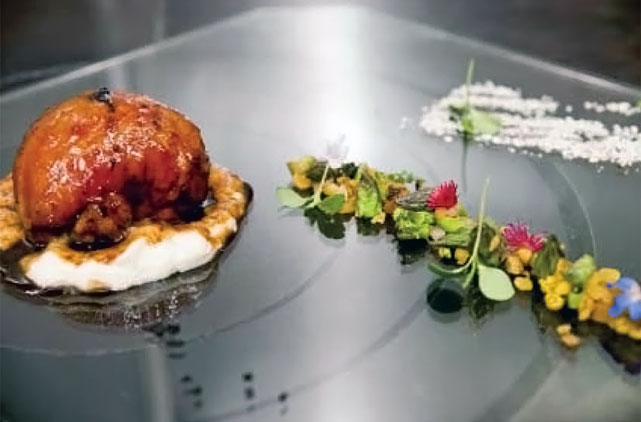 Description Restaurant Skina
Interesting and daring. This tiny restaurant is located in a pedestrian area of the old town and recreates a contemporary feeling, with the parquet floor and an excellent glass wine cellar. The creative cuisine recipe is based on the traditional Malaga dishes.

Mediterranean cuisine based on products of the highest quality, with avant-garde, modernity and creativity, performing an exquisite blend of contrasts, capturing the flavors of traditional Andalusian cuisine sensations and pleasures, all sautéed with a varied and select wine that make the palate of the people to rise to the epitome of good taste.

Skina restaurant was founded in 2005 under the tutelage of Marcos Granda (sommelier and maitre) whose tendency shared by Mauro Barreiro, head of kitchen, guilty of the magic of culinary pleasure that permeates this avant-garde cuisine. They form the team that provides customers with an evening full of flavors.
Style & Specialities Restaurant Skina
Smoked sea bass, smoked risotto, gotxi berries with artichokes. Shoulder of suckling lamb, celeriac and sautéed asparagus. Apricot home made yogurt.
Location Restaurant Skina
Сlosed from 9 till 31 of January, from 6 till 12 of June, Saturday noontime October - May, Sunday and Monday.
Tel: + 34 952 76 52 77
Address:
c/Princesa 5-7, 29601, Marbella
Contact Restaurant Skina - Marbella
ONLINE BOOKING
To request information about this restaurant, please, fill out our booking form below.
You can also call us at (+34) 951 204 417.
+34 951 204 417
English, Русский, Español, Française

Restaurants in Marbella

Show all activities

Haute cuisine restaurants
in Marbella
Show all Restaurants

Private Transfers