Restaurant Güey

Haute cuisine, wine list and the largest variety of tequilas on the Costa del Sol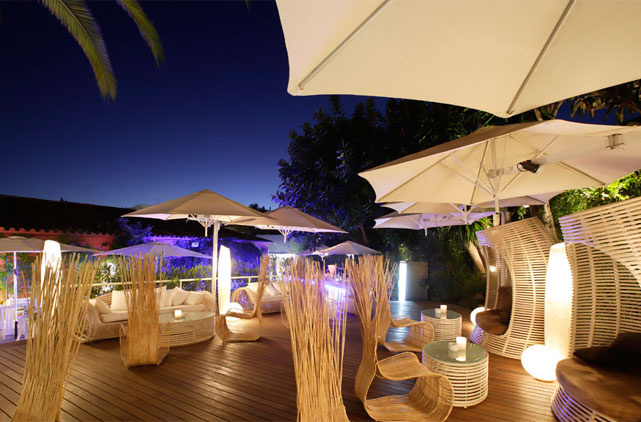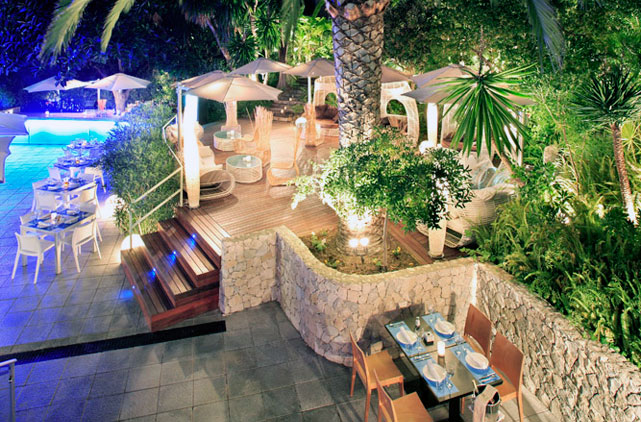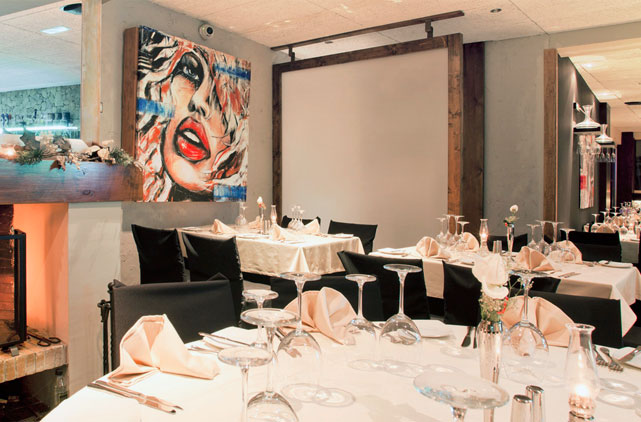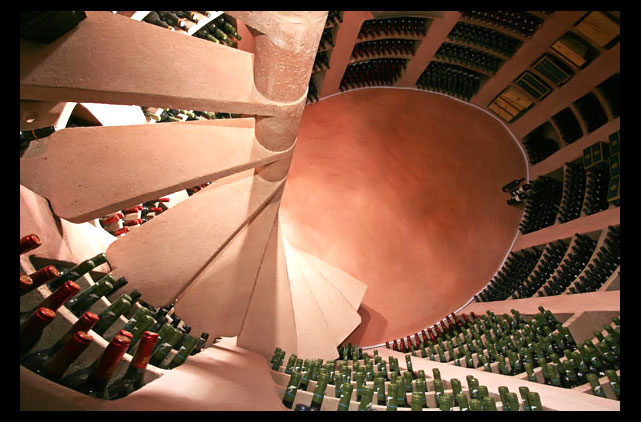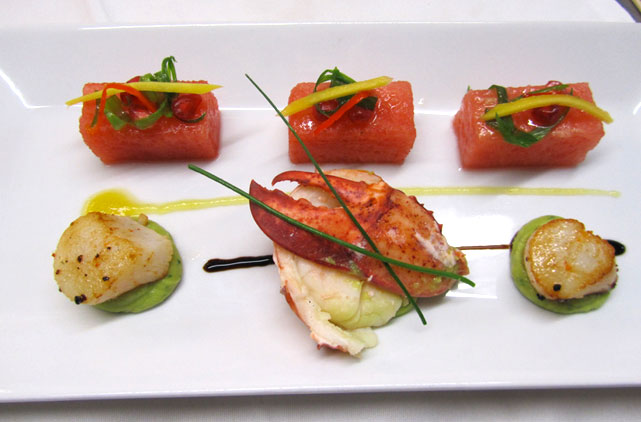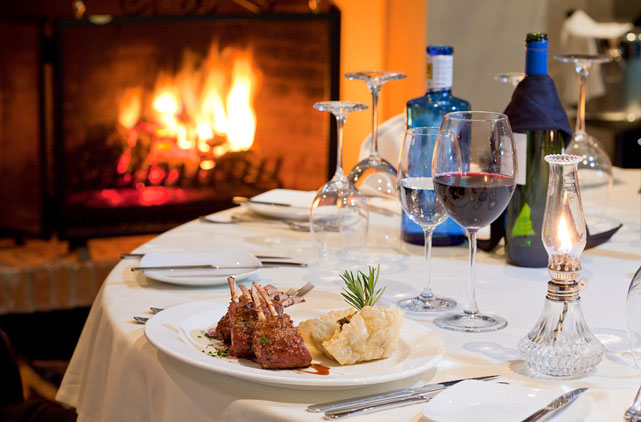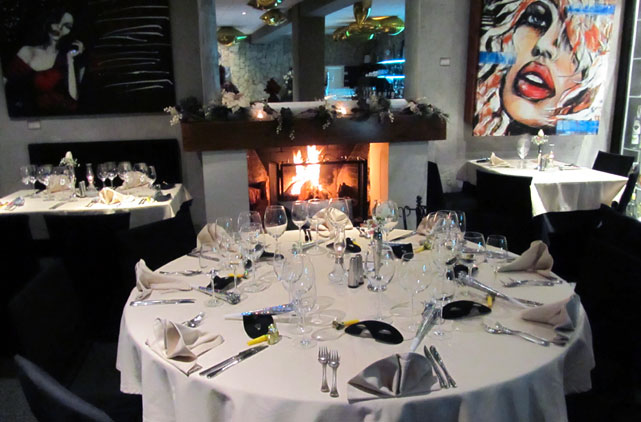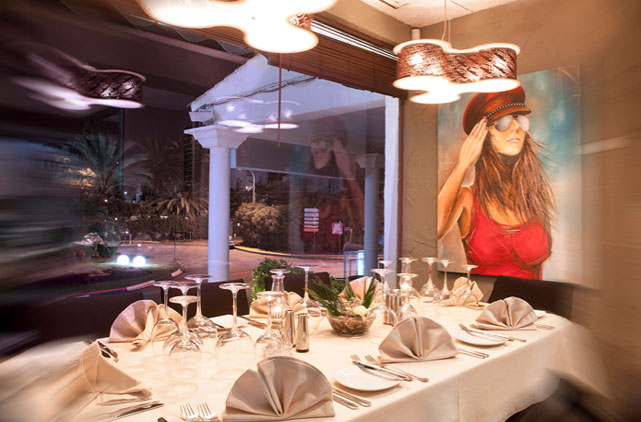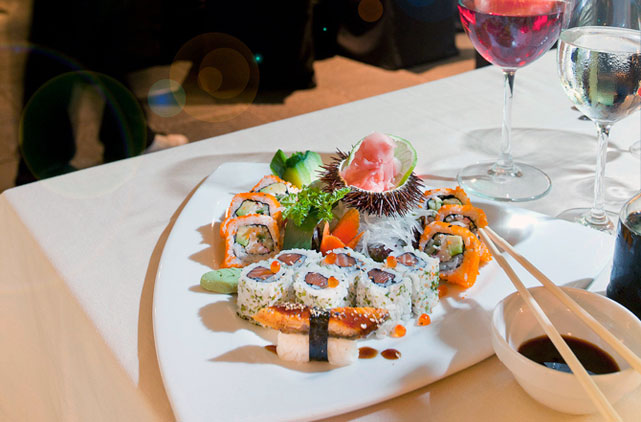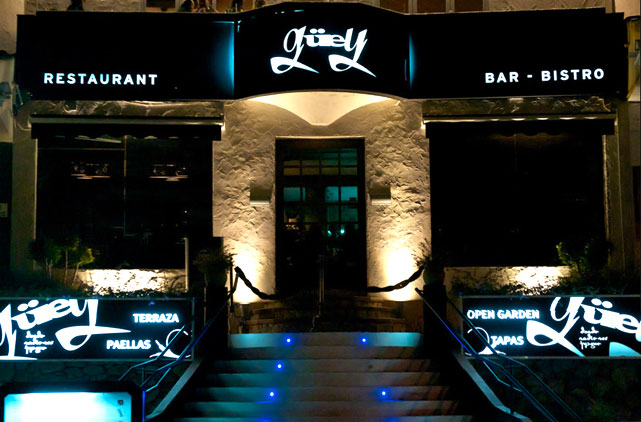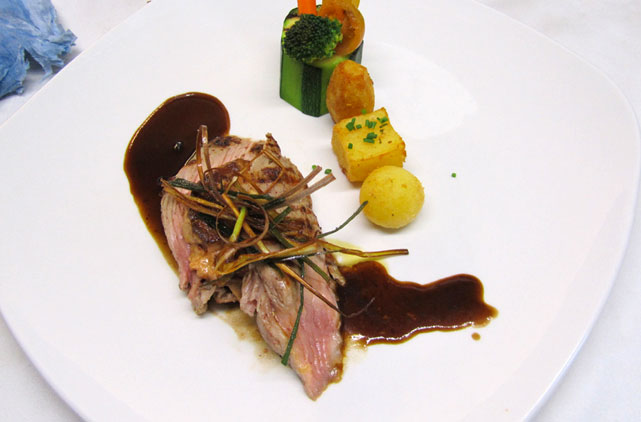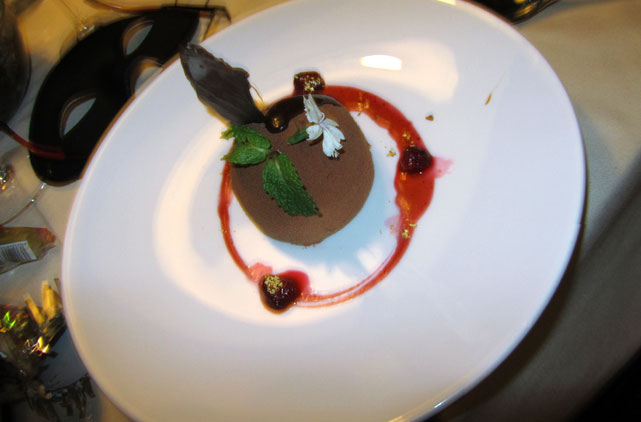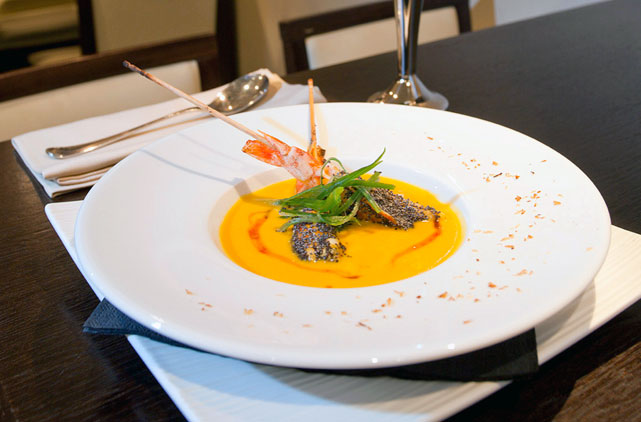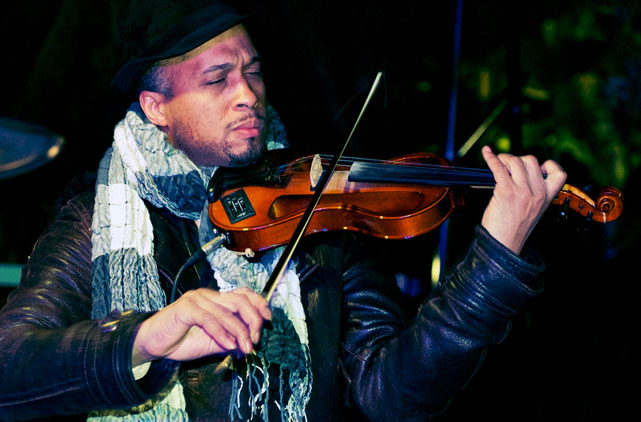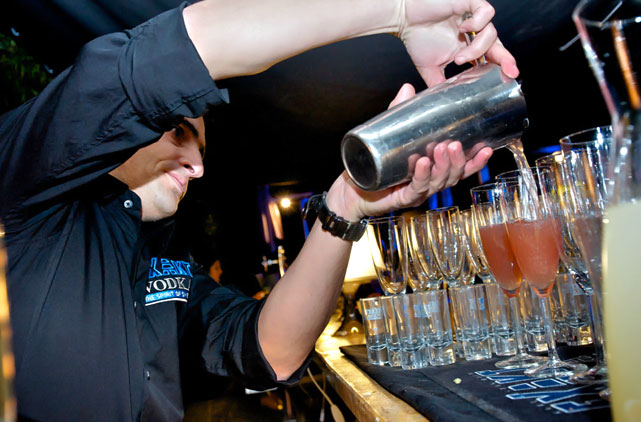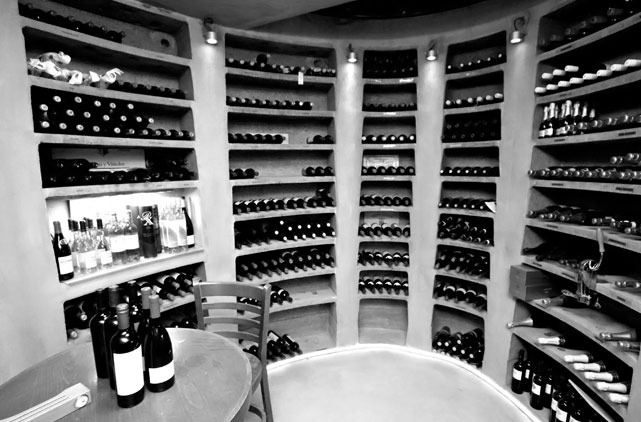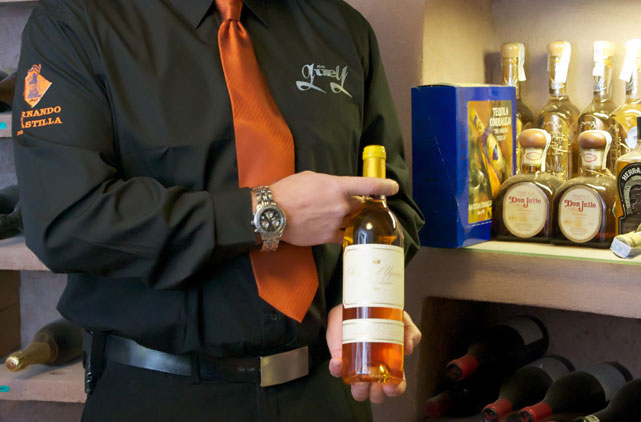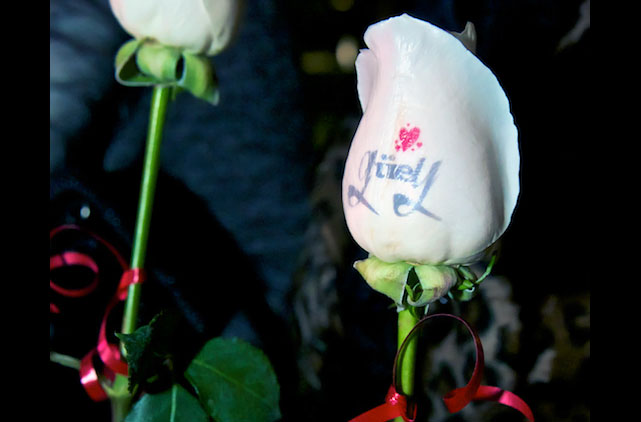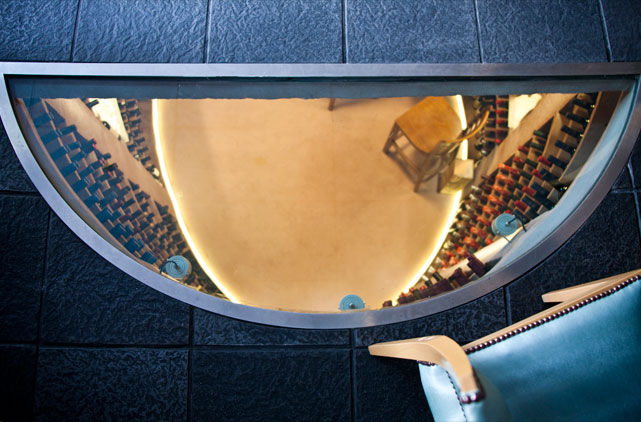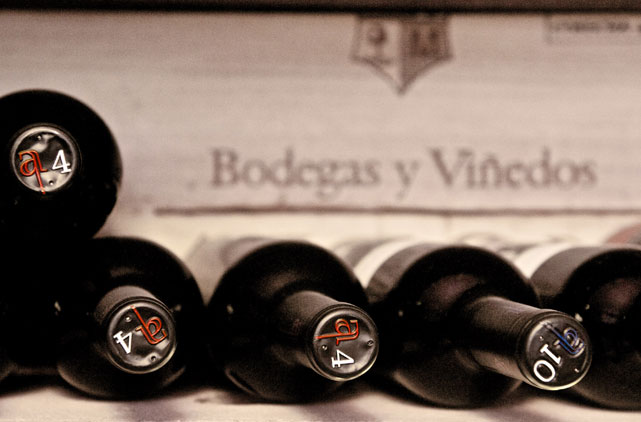 Description Restaurant Güey
Güey is a spectacular international cuisine restaurant in Marbella, near the famous Puerto Banus. It has a chill-out terrace and an impressive wine cellar bijou with a selection of the best wines, sparkling wines and champagne.
The restaurant Güey offers an irresistible creative cuisine to enjoy sushi, salads, grilled fish and meat, among others, all surrounded by exquisitely decoration in black and silver with touches of bright colors, sensual and illuminated by a cozy fireplace . A treat for all senses.
It also has the largest selection of tequilas on the Costa del Sol, with over 50 different varieties imported directly from Mexico.
Complete the form to book a table. Price: 50 € per table.
Tel: +34 951 204 417 / + 34 629 617 976






- Puerto Banus Marbella the best restaurant.
- Puerto Banus Marbella dinner.
- Puerto Banus the best restaurant.
- Restaurant chil-out Puerto Banus Marbella
Style & Specialities Restaurant Güey
Location Restaurant Güey
Working hours
Sunday to Thursday: 12 p.m. to 2 a.m.
Friday - Saturday: 12 p.m. to 3 a.m.
Tel: +34 951 204 417 / 629 617 976

info@thegrandselection.com
Address:
Restaurante Guey
Plaza de las Orquídeas, 4
29660 Marbella
Contact Restaurant Güey - Marbella
ONLINE BOOKING
To request information about this restaurant, please, fill out our booking form below.
You can also call us at (+34) 951 204 417.
+34 951 204 417
English, Русский, Español, Française

Restaurants in Marbella

Show all activities

Haute cuisine restaurants
in Marbella
Show all Restaurants

Private Transfers