Seville & Ronda Tour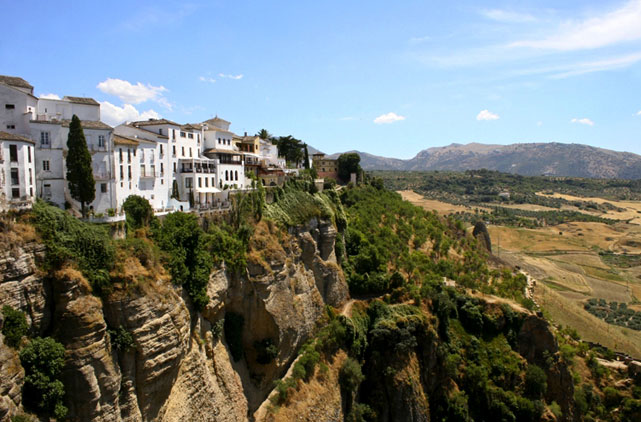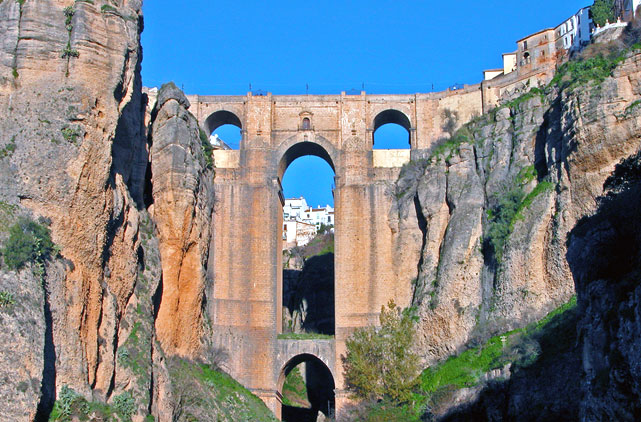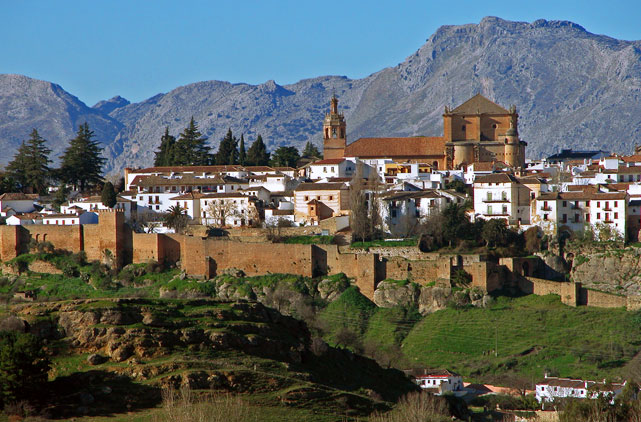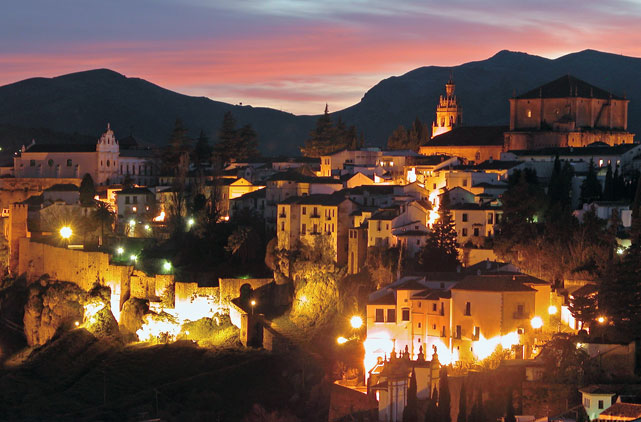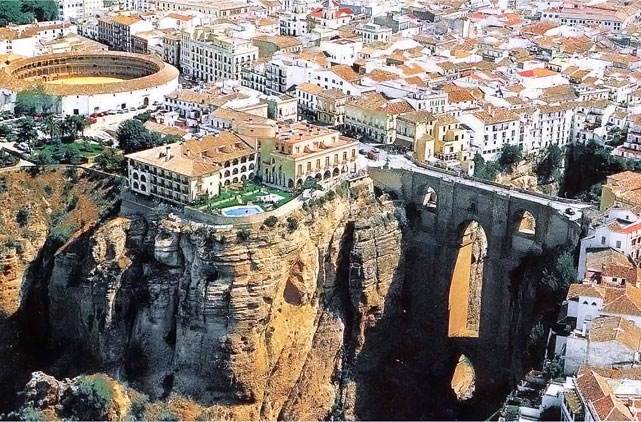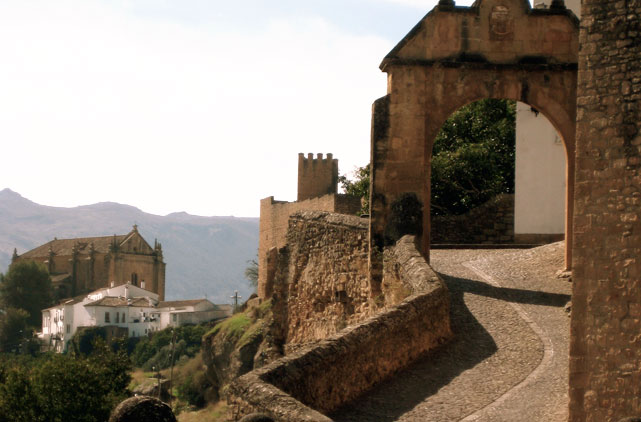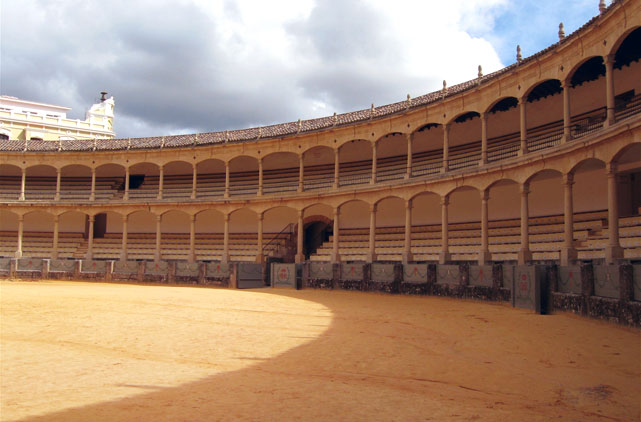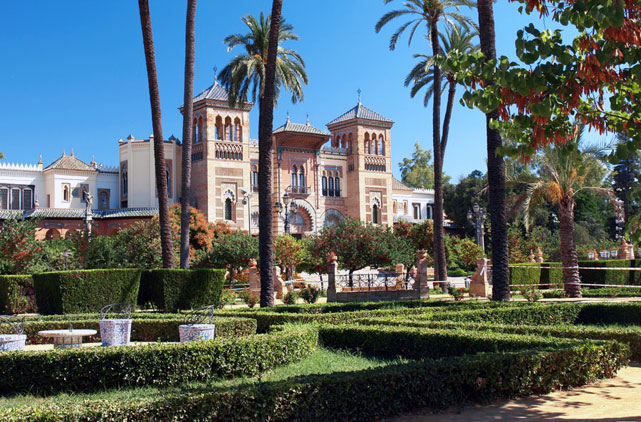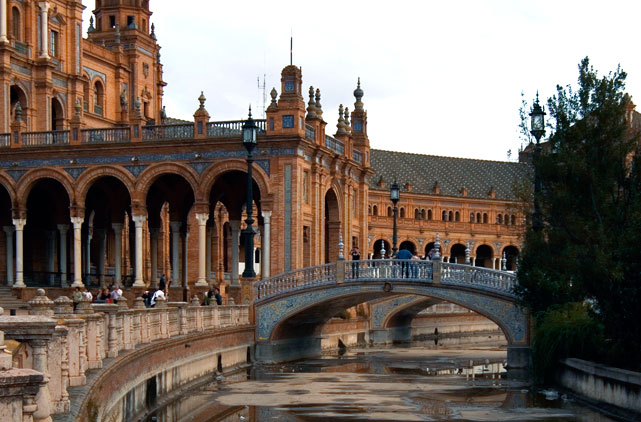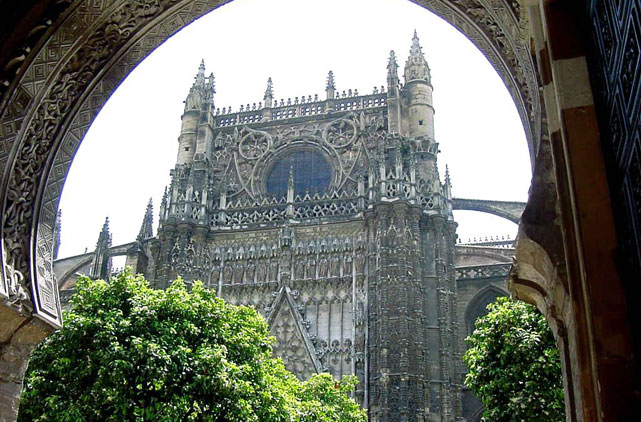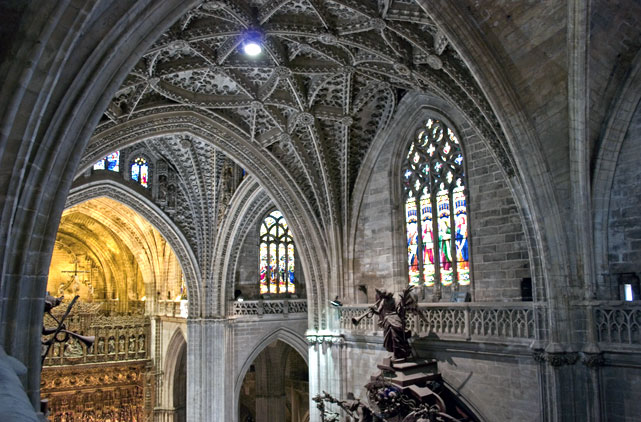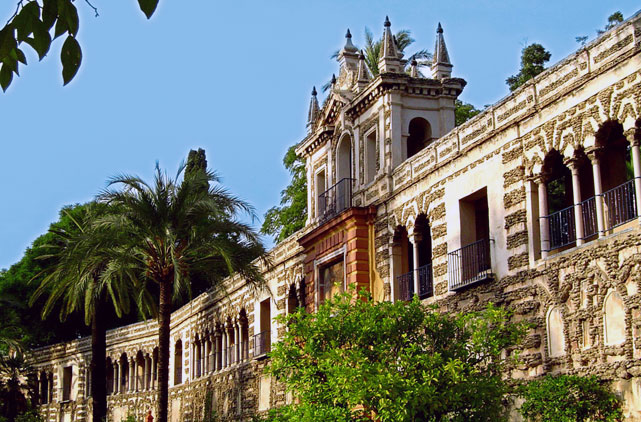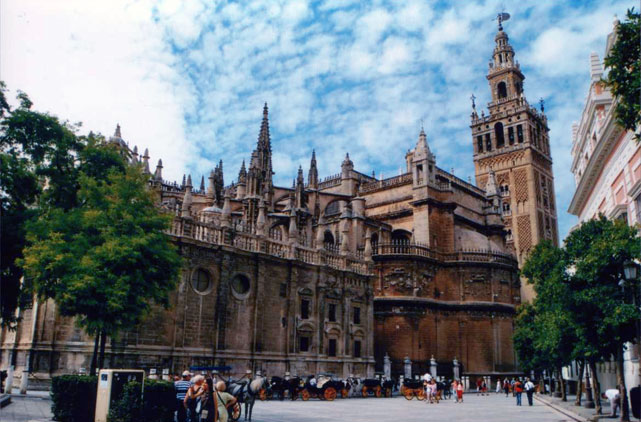 Description Seville & Ronda Tour
Private tour with a guide / driver to Seville via Ronda.
Seville – is a beautiful city on the coast of the river Guadalquivir which origin is not known.
Seville was Romance, Muslim and Christian. Also its Marine and overland ways are extraordinary important.
Based Hispalis from Romans and Isbiliya from Muslims, Seville has kept fine certificates of both cultures.
With opening of New World by Columbus, Sevilla became an important port of departure and arrival of the ships which ventured researches and colonization of the new grounds, providing with that significant progress of economy.
Prices Seville & Ronda Tour
Price 1.100 EUR
Each extra hour 150 EUR
The time of excursión is 8 hours
included: Guide and private transfer.
Contact Seville & Ronda Tour - Ronda
ONLINE BOOKING
To request information about this tour or excursions, please, fill out our booking form below
You can also call us at (+34) 951 204 417.
+34 951 204 417
English, Русский, Español, Française
Activities in Ronda
Private Transfers
Ascari
Racing circuite in Malaga
Show all activities