Hotel Palacio de los Patos
★★★★★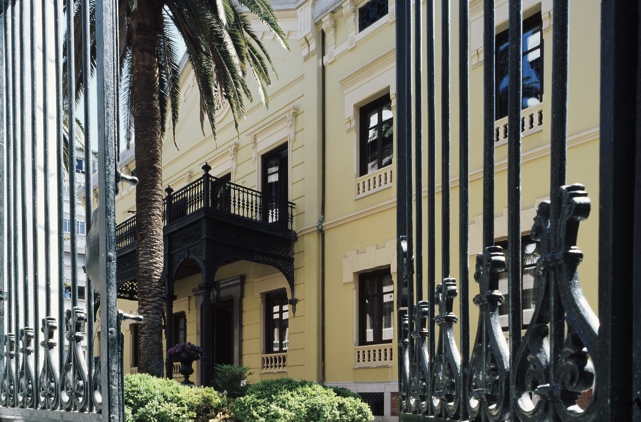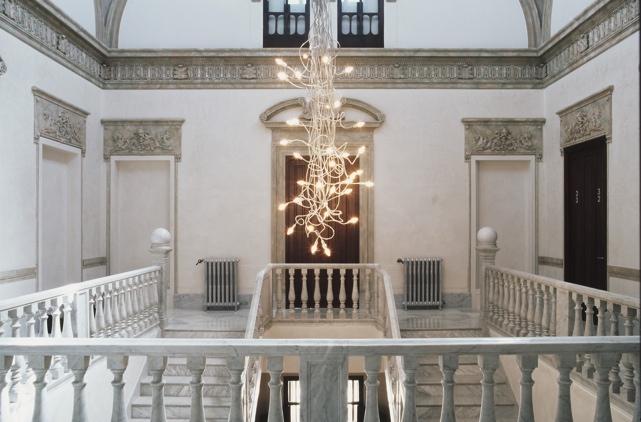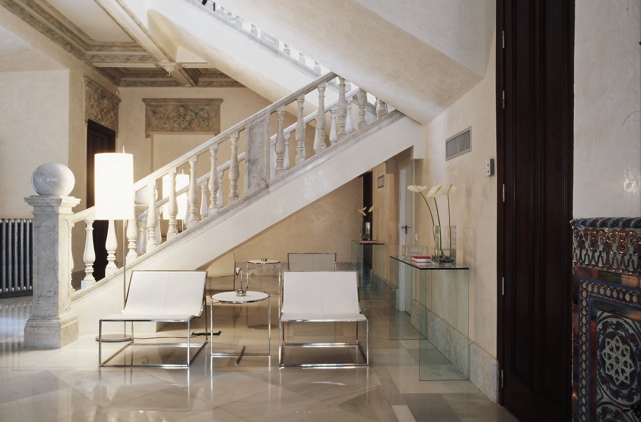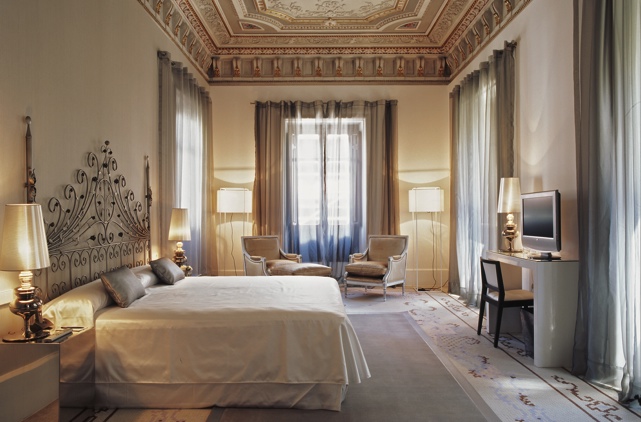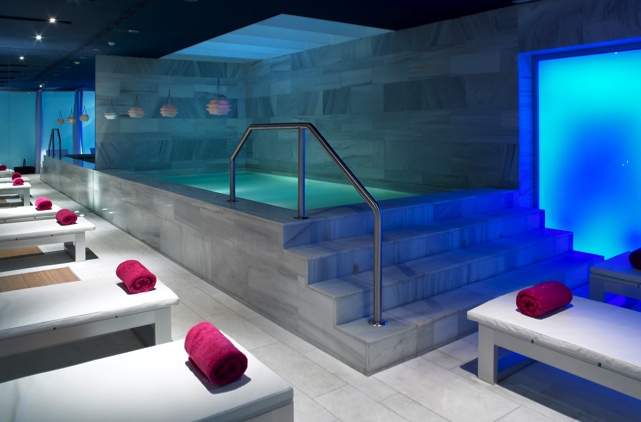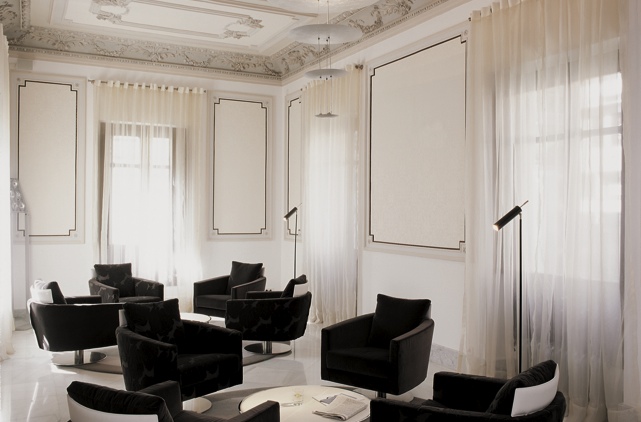 Description Hotel Palacio de los Patos
An oasis for renewal. Two white marble swans welcome visitors to Granada's Hotel Palacio de los Patos, a small palace belonging to the historical patrimony of the city of Granada. Palacio de los Patos represents the beauty of the 19th century brought into the future. The historicist style of the building represents an extremely interesting mixture of classic architecture with elements belonging to the industrial period. It constitutes an authentic and pure urban oasis. This masterpiece of the history of Granada is back to its former brilliance and, open to all its visitors with magic and style.
SPA Hotel Palacio de los Patos
Rooms Hotel Palacio de los Patos
Restaurants Hotel Palacio de los Patos
The Senzone Restaurant has a culinary offering in search of the authentic: natural, genuine and healthful products (this is most important to us at Senzone) and ingredients selected for their immediacy and freshness. These goods are then prepared with innovative culinary technique and a daring conception of the dishes.
Events Hotel Palacio de los Patos
Location Hotel Palacio de los Patos
Contact Villa Palacio de los Patos - Granada Center
ONLINE BOOKING
To request information about this accommodation, please, fill out our booking form below.
You can also call us at (+34) 951 204 417.
+34 951 204 417
English, Русский, Español, Française

Hotels in Granada Center

Activities
in Granada Center

5 star hotels
in Granada Center

Private Transfers