Hotel Miramar Barcelona
★★★★★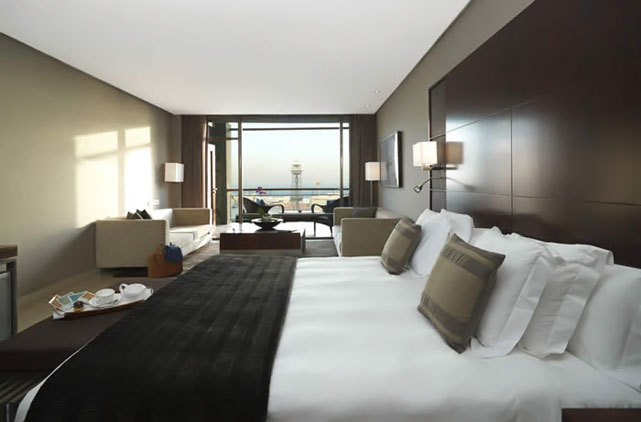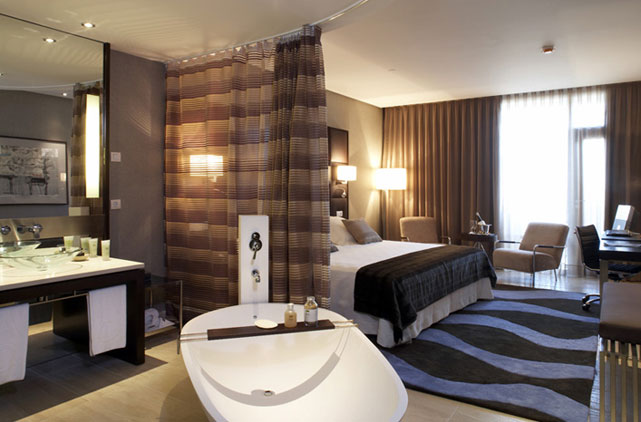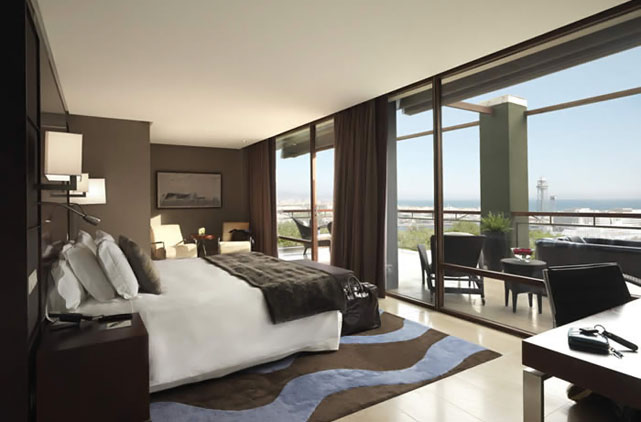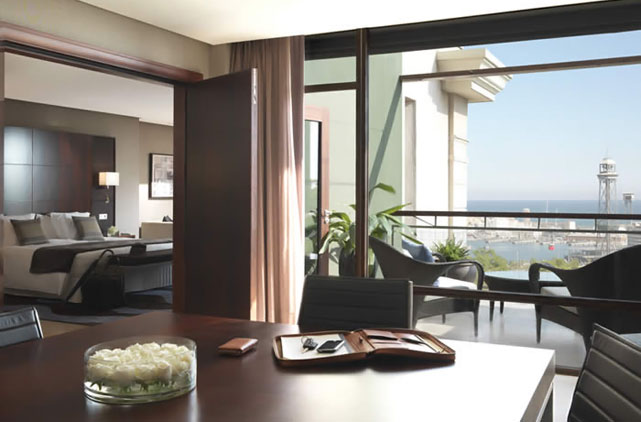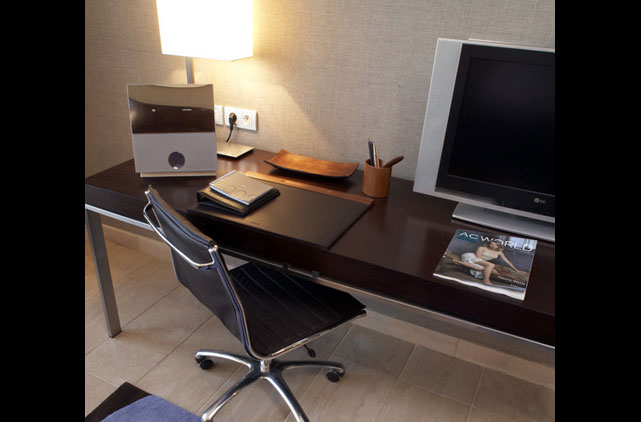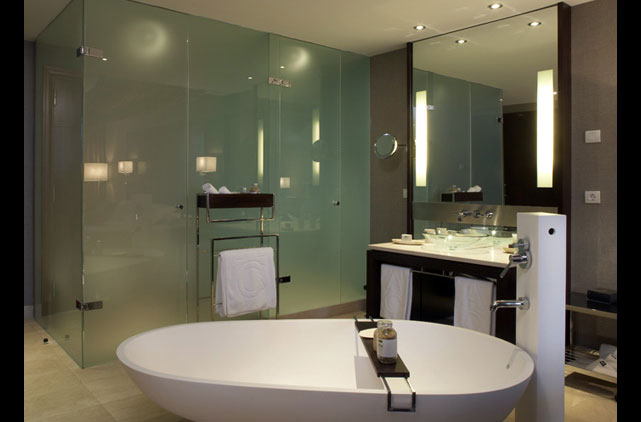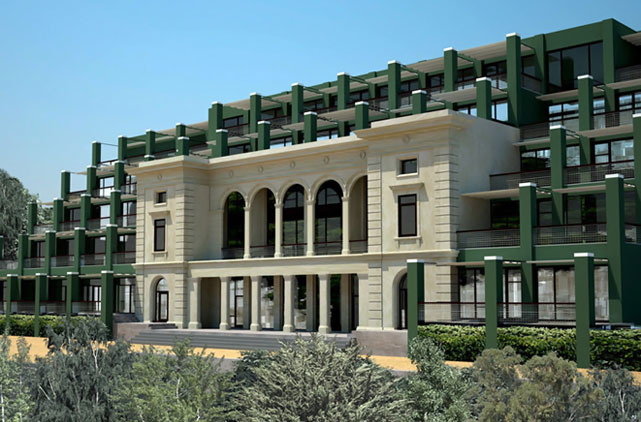 Description Hotel Miramar Barcelona
Experience a sense of place unlike any in Spain at the Hotel Miramar Barcelona. As an artfully restored hilltop palace overlooking the world-famous Las Ramblas neighbourhood, this stylish Barcelona luxury hotel blends 1920s grandeur with cool, contemporary design. Savour the casual intimacy and personal service afforded by our 75 rooms. Sip morning coffee on your private balcony, overlooking stunning views of downtown Barcelona and the Mediterranean beyond. Just ten minutes from the fashionable shopping, restaurants, and nightlife of the city centre, the Hotel Miramar offers an exceptional choice of Barcelona hotel accommodation.
SPA Hotel Miramar Barcelona
Rooms Hotel Miramar Barcelona
Restaurants Hotel Miramar Barcelona
Dining is a feast for the senses at Hotel Miramar Barcelona. For a delicious cuisine and excellent environment, choose the restaurant Forestier. Overlooking the Los Naranjos courtyard and the lush Montjuïc Gardens, The Forestier Restaurant is an alluring destination, known for its delicious Catalan and Mediterranean dishes and stunning views of the sea. Savour the restaurant's creative blend of healthy local favourites and superb international flavours, along with a diverse complement of wines from Europe's finest vineyards.
Events Hotel Miramar Barcelona
Location Hotel Miramar Barcelona
Contact Villa Miramar Barcelona - Barcelona Center
ONLINE BOOKING
To request information about this accommodation, please, fill out our booking form below.
You can also call us at (+34) 951 204 417.
+34 951 204 417
English, Русский, Español, Française
Hotels in Barcelona Center
Activities
in Barcelona Center
Show all activities
5 star hotels
in Barcelona Center
Show all Hotels