Hotel Aguas de Ibiza
★★★★★GL

The best hotel in Ibiza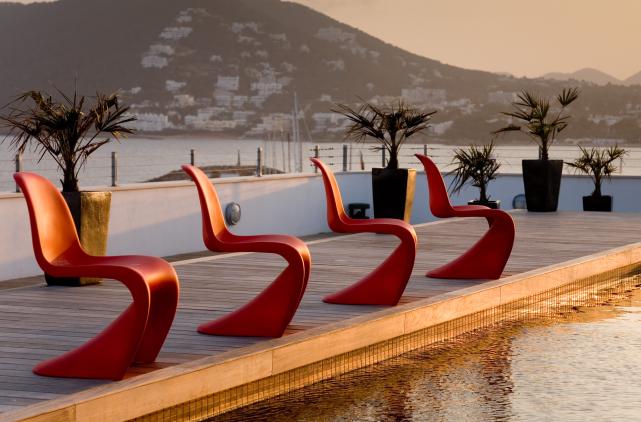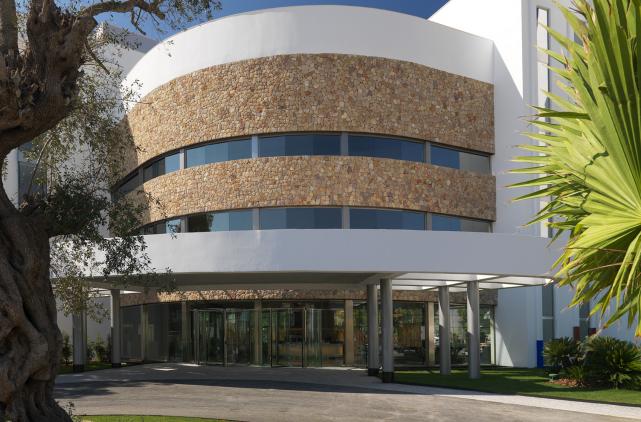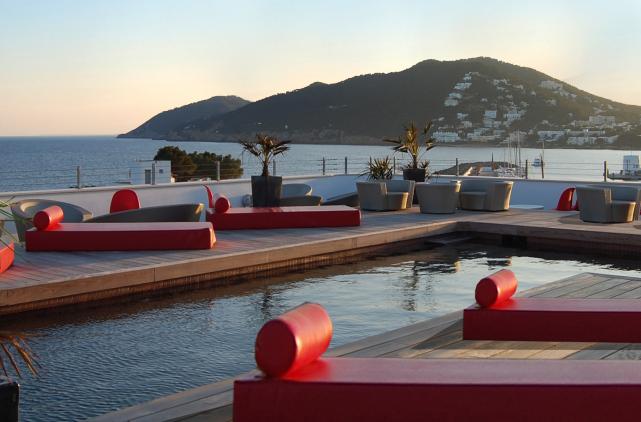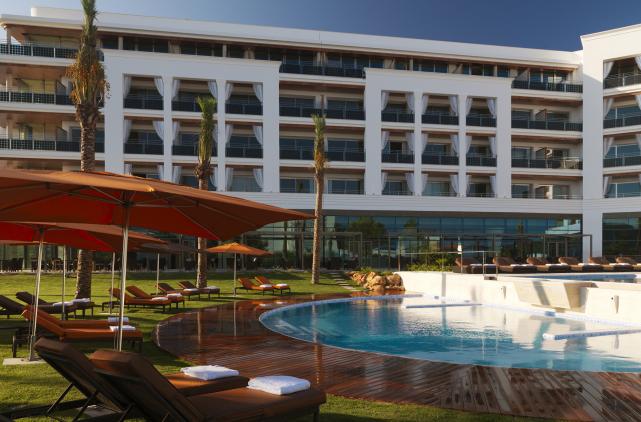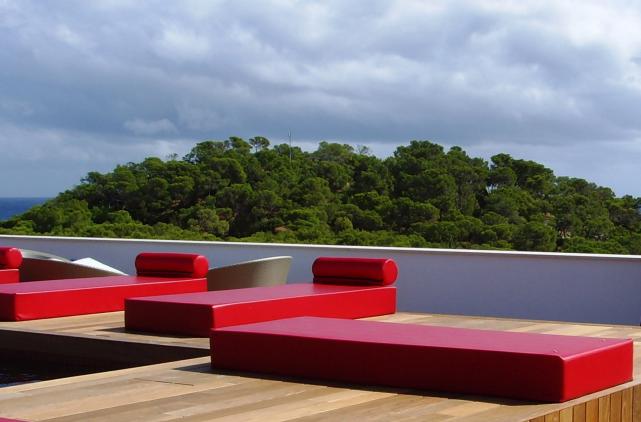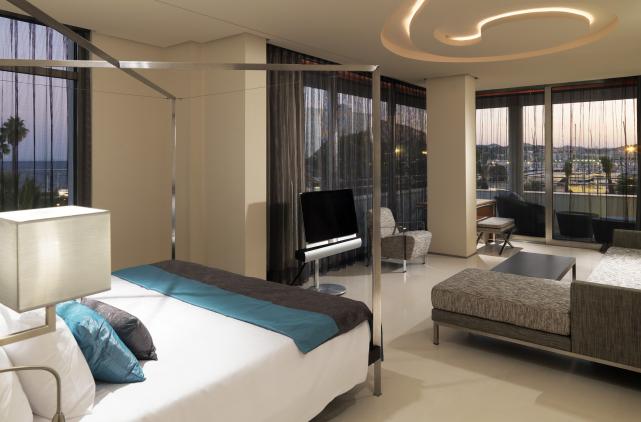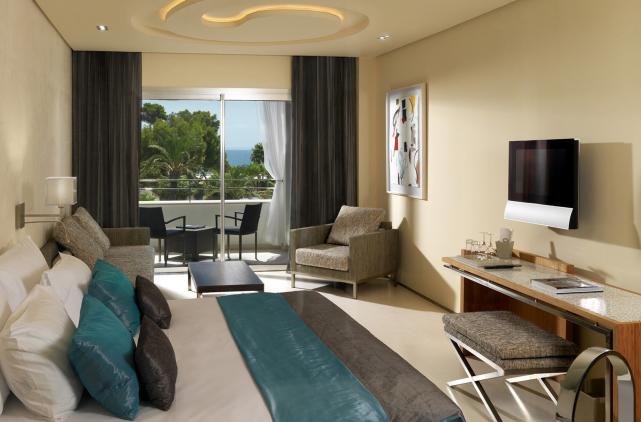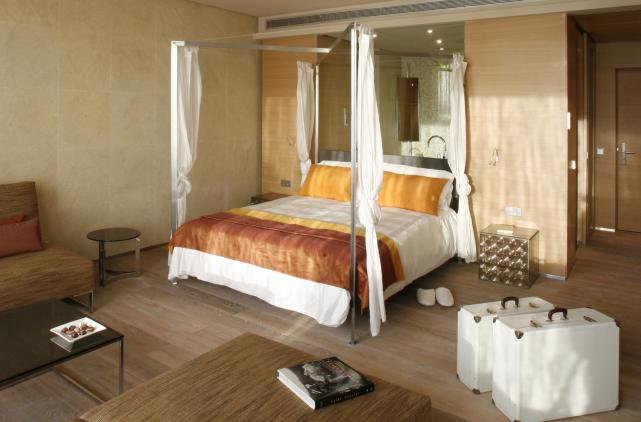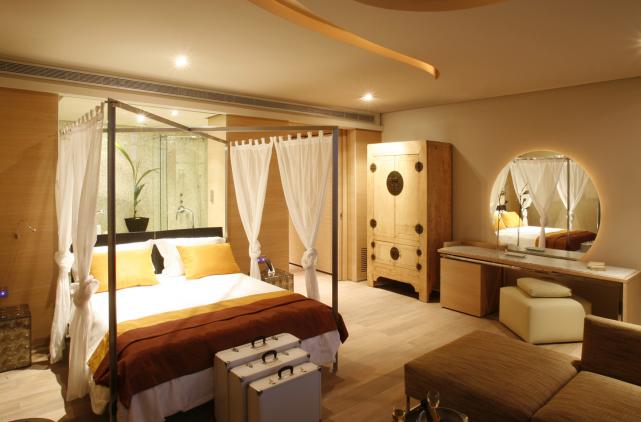 Description Hotel Aguas de Ibiza
Quilibra Aguas de Ibiza Hotel represents a new concept in hospitality. Ours is a very personal interpretation of what luxury should be all about. Everyone comes to Ibiza to experience pleasure. Let us show you a new way of living that experience. Water, light and textures converge at Aguas de Ibiza. You will find here all you need to live an unforgettable holiday. Calm luxury, unpretentious and natural.
SPA Hotel Aguas de Ibiza
Rooms Hotel Aguas de Ibiza
Restaurants Hotel Aguas de Ibiza
Senzone La Sal This restaurant offers a variety of dishes based in traditional Ibizan food. An homage to island regional specialties, with a modern twist. Senzone Óligo Madeinterranean Buffet offers a stylish and modern Mediterranean cuisine. Buffet breakfasts and dinners will be served here. Alabastro Lounge A meeting point in the lobby area of the hotel, a lively and cheerful place to enjoy anything from wine tastings or an informal drink to elaborate tapas and snacks. Air-Ibiza Chill-outs made Ibiza famous, now we reinvent the chill-out, taking it a step further. What better way to end your day than at Air Ibiza, our rooftop terrace.
Events Hotel Aguas de Ibiza
Location Hotel Aguas de Ibiza
Contact Villa Aguas de Ibiza - Santa Eulalia
ONLINE BOOKING
To request information about this accommodation, please, fill out our booking form below.
You can also call us at (+34) 951 204 417.
+34 951 204 417
English, Русский, Español, Française

Hotels in Santa Eulalia

Activities
in Santa Eulalia
Show all activities

5 star hotels
in Santa Eulalia
Show all Hotels